One Faith Uduimoh Eseigbe on Facebook rejoices following the birth of her first child after 15 years of fruitless marriage.
The woman in her mid-forties took to social media to announce the long-awaited birth of a child in her life after more than a decade in marriage.
Taking to Facebook to share adorable photos of the baby and pregnancy bump pictures with her husband, Faith Uduimoh Eseigbe danced as she sang in her local dialect in an overwhelming manner.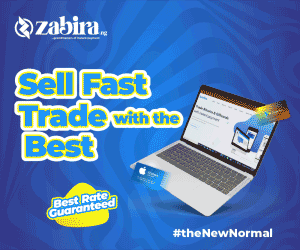 "PRAISE GOD, PRAISE GOD PRAISE GOD, I DON BORN BABY GIRL AFTER 15YEARS OF WAITING," she wrote in the post.
Watch the video below …