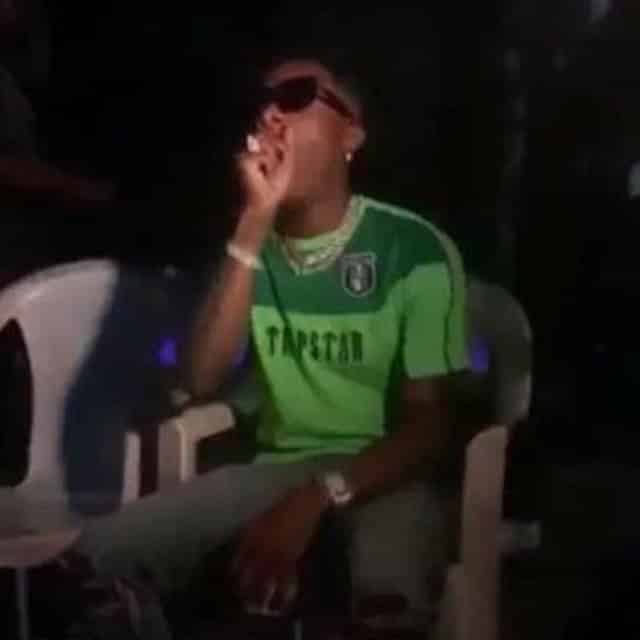 Renowned Nigerian Singer, Wizkid was billed to perform at a high paying gig in Ilorin ahead of his Starboy concert in Lagos.
Few minutes into his performance at the Kwara Hotel venue of the concert, he was nearly mobbed as fans started climbing up the stage in an attempt to touch and hug the singer.
Videos taken at the scene showed Starboy being manhandled by fans, it got out of control and the security had to intervene.
https://twitter.com/Famez_vv/status/1209957931866869760?s=19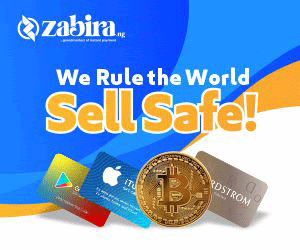 Another video shows Wizkid yawning while sitting on a white plastic chair provided by the organisers.
https://twitter.com/_omoissy/status/1209943270941437953?s=19
The concert caused an uproar on social media, fans were outraged by the poor organisation and the Sub par treatment of an internationally renowned star.