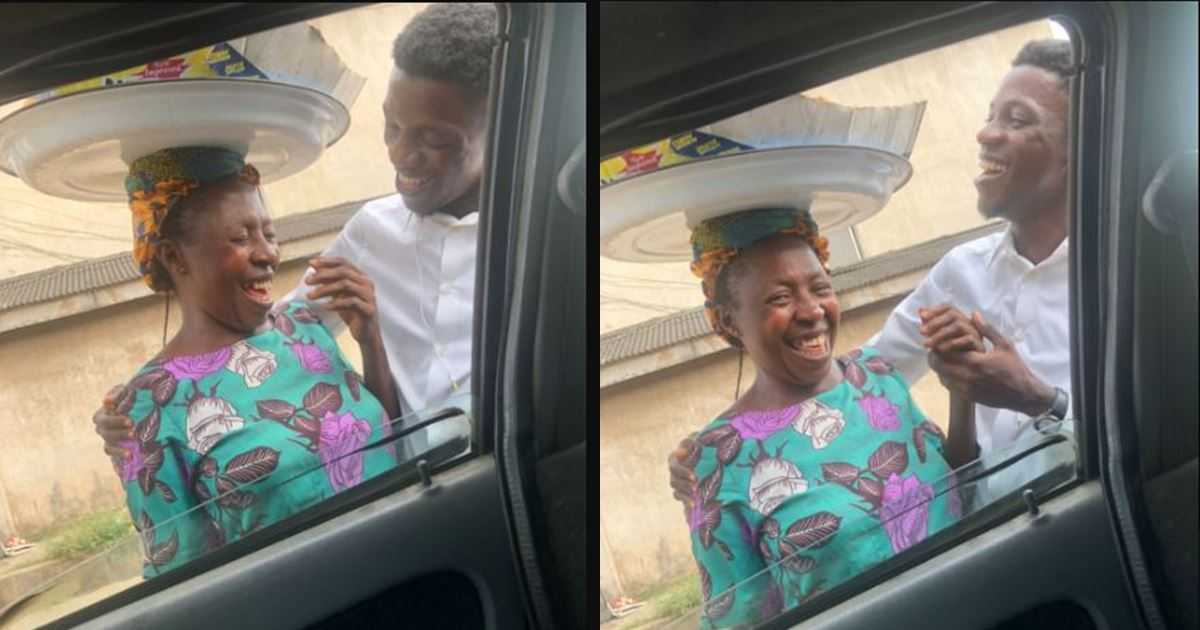 "With time you'll stop this" – Lawyer says after bumping into mother hawking on the street
A male lawyer identified by his Twitter handle as @NOBLEMANESQ, has promised his mother a brighter future after bumping into her hawking on the street.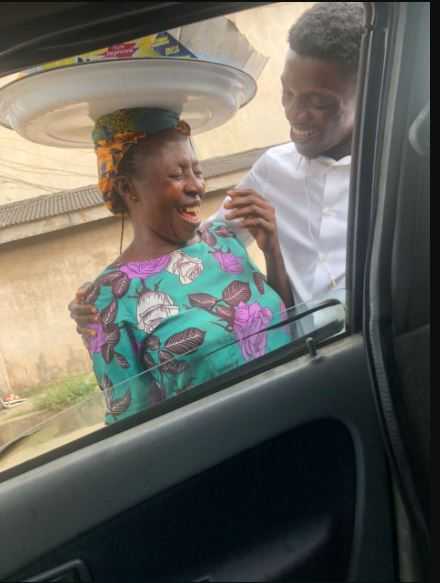 The man who seized the opportunity to celebrate the International Women's Day declared his love for his mom while sharing a photo of himself and his mother.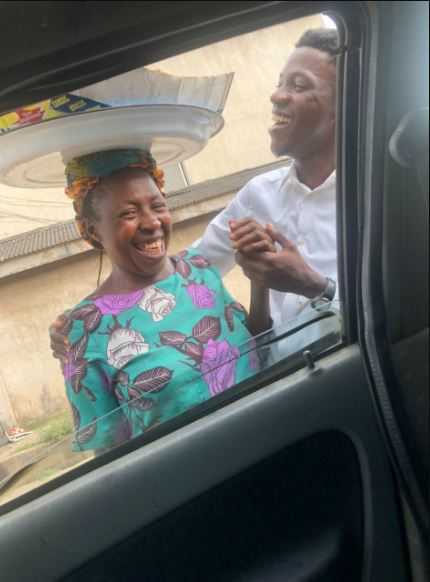 He also sent a special message to all the beautiful ladies out there.
He wrote:
"So today being the International women's day I ran into my mother on the street. I love you. I know with time you'll stop Hawking (but u go stop so) Happy IWD y'all beaurii ladies out there."
Refer to the tweet below: