A Twitter user identified by his handle as @Sir_Jabulani has shared a chat he had with an ill-mannered jobseeker.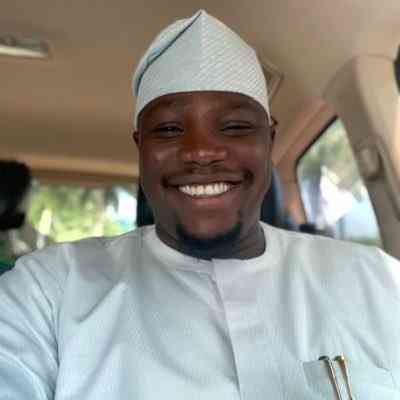 The man who was left in awe over the rude response he got from the individual who indicated an interest in the job opening he previously posted used the chat as strong proof to justify why some people can't secure a job.
The jobseeker first chatted him up and while the conversation was underway, he (man) asked the jobseeker if he was interested.
This question however brought out the true colour of the unidentified individual as he lashed at him saying, 'Will I message you if I'm not'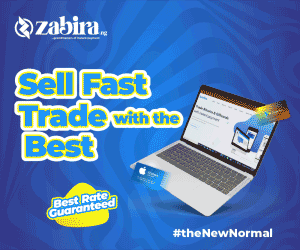 Refer to the chat below: