An eight years marriage was reportedly ended by the wife because her husband mistakenly called her by his ex name.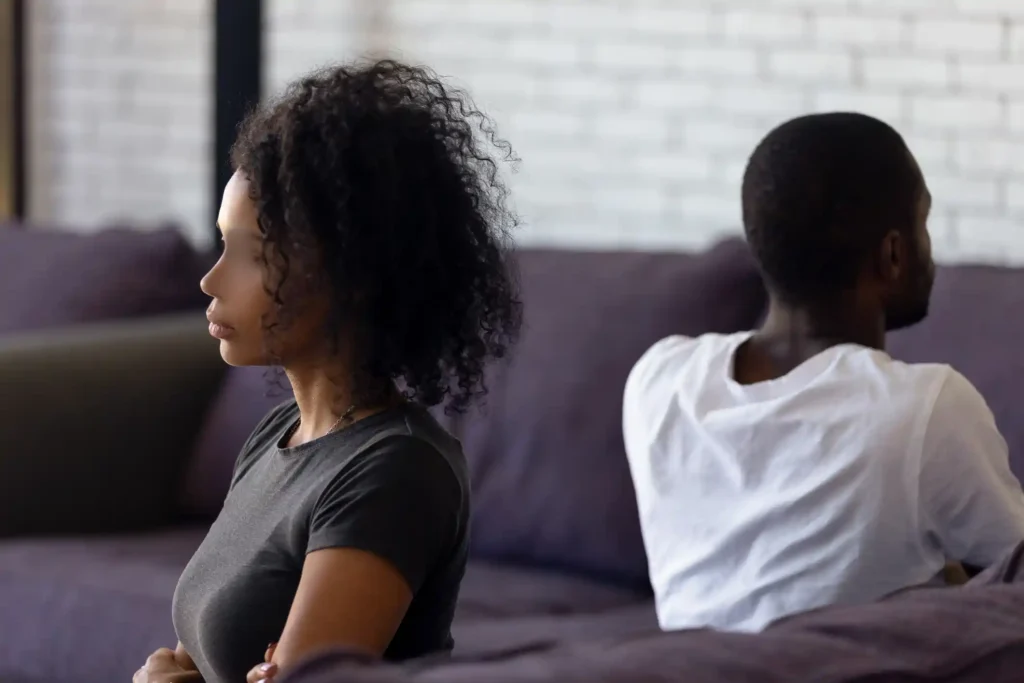 A Twitter user, @Oye440, shared this on the micro-blogging platform, claims the incident happened to his aunt.
According to him, his aunt's husband called her by the name of his ex-girlfriend, leading to the end of their eight-year marriage.
Although he didn't give many details about what transpired, his tweet read,
"My auntie just ended her marriage of 8 years because her husband called her by his ex girlfriend's name."
See screenshot below: