Why I'm glad Chioma Akpotha experienced what she went through at her polling unit – Georgina Onuoha (Video)
Nollywood actress, Georgina Onuoha jests about her colleague, Chioma Akpotha's experience at her Polling unit yesterday.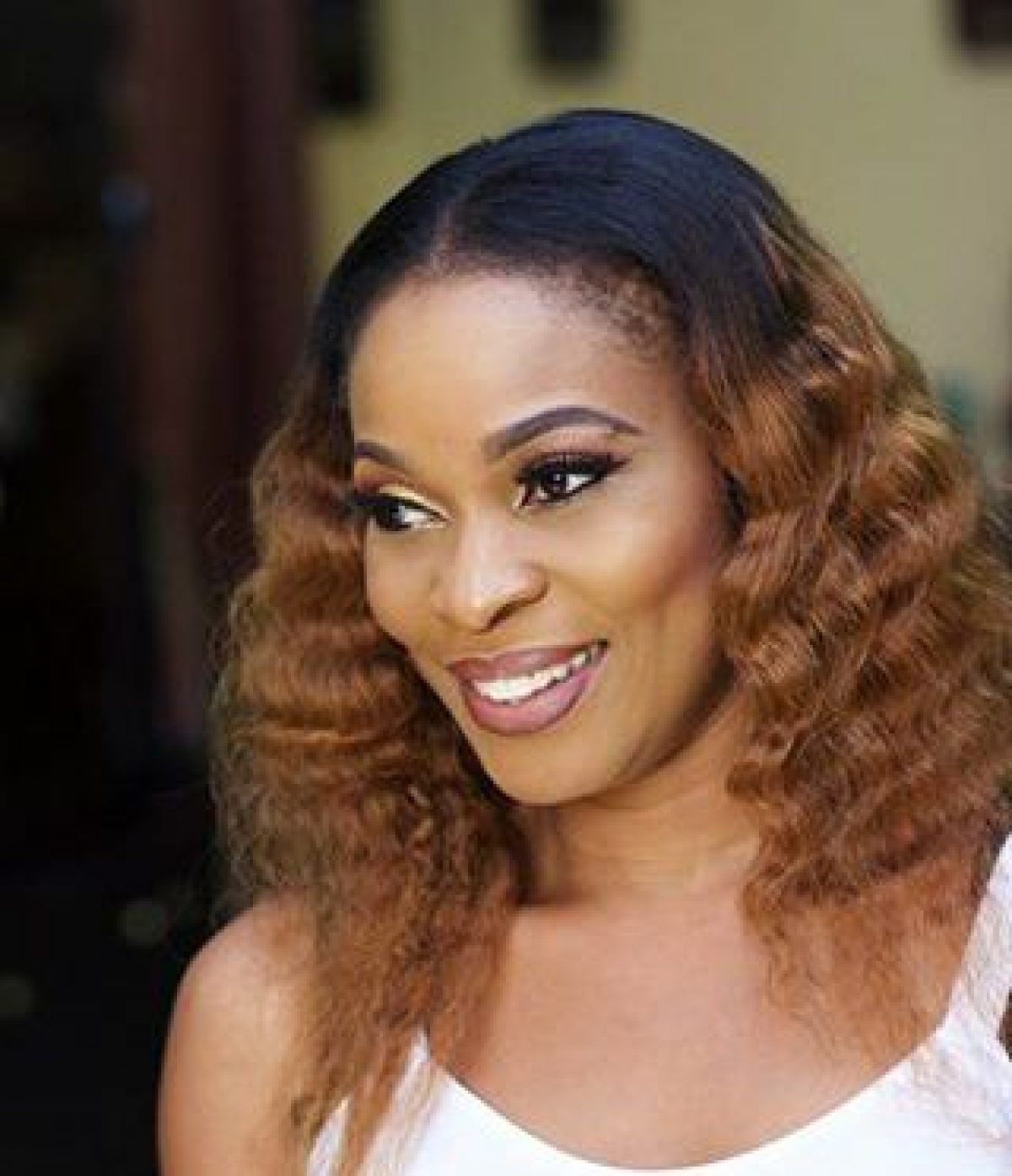 Yesterday, while Chioma Akpotha was trying to cast her vote, her polling unit was invaded by political thugs, who attacked people and made away with ballot papers.
She made a live video of her experience in tears. While many sympathized with Chioma, her colleague, Georgina reacted differently.
In a rather lengthy post, Georgina insisted that she was glad that Chioma went through such an experience. According to her, the situation was a reminder of how she mocked others privately and minimized their sufferings.
Furthermore, Chioma spoke of her Chioma tried to shut her up, while she shared videos of riots ongoing in different parts of the country during the 2019 elections.
Nonetheless, Georgina wished Chioma safety and prays her vote counts.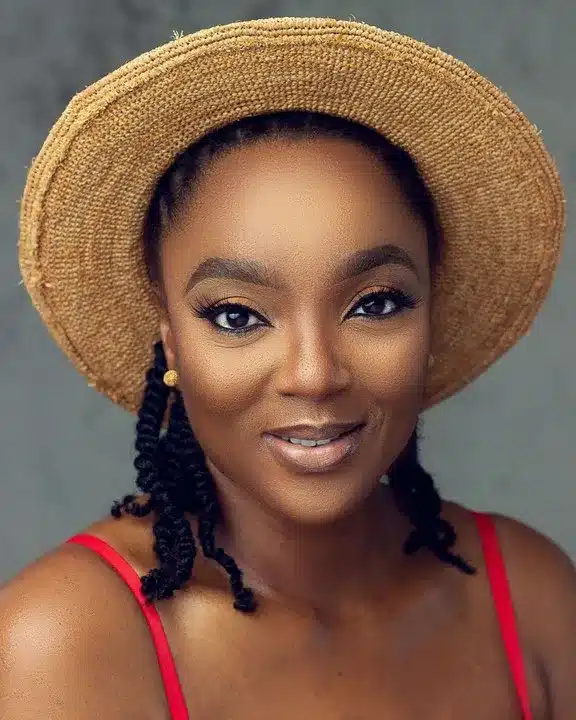 Georgina wrote:
"PLEASE READ THE WHOLE WRITE UP.
I know many may wonder why I am posting this now or speaking about it now after four years. Well today's situation was a reminder of how she mocked others privately and minimized their sufferings. But she felt the need to scream today because she was directly affected.
You do not only show bravery or compassion or empathy only when it affects you directly.
So this is Chioma screaming at the top of her lungs 🫁 😂😂.
I hope she is safe. I wish her well and I pray her vote counts.
That being said this same Person Chioma had the temerity 4 years ago to tell me that my post will create riots and that the election was safe and free.
Meanwhile, Monalisa @monalisacode posted videos of people being killed in her hometown of Rivers State and was calling on security agents to intervene.
There were various videos of thugs attacking people and carting away ballot boxes. If you all remember vividly, one thug in Okota was almost killed by voters in Lagos when he tried snatching ballots.
While I was posting those updates, Chioma Chukwu felt the need to tell me to stop. That I have a brand to protect and that I should say the election was peaceful.
She will never forget my responses to her and she unfollowed me and I blocked her as well. It is incumbent to end friendships with people who lack or sell their integrity and dignity for a few personal gains, I cut you off.
Many of our celebrities are compromised. They are all about their brands and stomach infrastructure.
Fast forward today, here she is shouting like a cow for her safety.
And I bet the last four years have not favored her hence the change of heart.
I am glad she had this experience today but came out safe. I wish her well and I hope she learns from this experience that you can not be in bed with the devil and have the moral authority to call it out.
When you see injustice in society, Call it out. Don't sugar quote it. Don't only scream when it affects you directly. Scream when it affects others as well.
So Chioma I forgive your ineptitude of 4 years ago and I wish you well. Incase you can't see this I hope someone delivers this message to you.
Georgina Onuoha"
See post below;