Why directors, producers sleep with actresses who come for audition– Film director, Teco Benson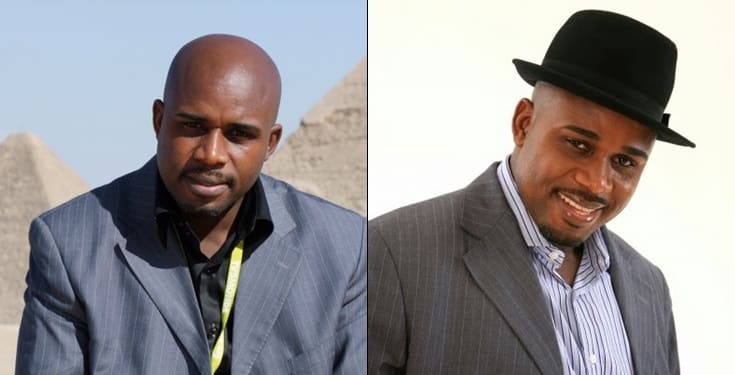 During the week, club proprietor and socialite, Pretty Mike, made some pretty weighty allegations. He called out some music video directors such as Clarence Peters, Paul Gambit, among others, for s3xually exploiting video vixens before giving them jobs.
However, a veteran film director and producer, Teco Benson, has said there are two sides to the story as many actresses/video vixens often offer themselves to the directors on a platter of gold. He said, "That allegation is actually a two-way thing. We know people (directors, producers) who are guilty of such acts in the industry. They are a very irresponsible set of people. They believe that when these girls make names for themselves, they would only mingle with big men and forget the people who gave them their first opportunities. Because of this, such directors like to take their piece of the pie when they still have the opportunity.
"Meanwhile, many of those girls offer themselves. When the girls learn that a director/producer is holding an audition, they would start visiting them to offer forbidden fruits, all in a bid to sway their judgments and get roles. Most of the girls who do that are those who aren't talented; so, the best they can do is to offer directors sex. And if the director/producer is gullible, he would fall into that trap. Those girls are very dangerous and they can go to any length to get what they want."
Explaining how he deals with such situations of girls throwing themselves at him, Benson said, "The secret is God. For a natural man, it is going to be very difficult, and I have seen old men in their 50s who fell for such tricks. If you are disciplined, you would be able to overcome. Personally, I am very professional and don't believe in mixing pleasure with work. I am very strict and like to put out the best; so, I will only cast people who have the ability to deliver."