Controversial Nigerian relationship blogger, Blessing Okoro believes Nollywood actress Juliana Olayode may be having skeletons in her cupboard following her allegations against her estranged spiritual father, Pastor Timilehin Adigun.
Gisreel had reported that Juliana Olayode had accused the pastor of sexually assaulting her sister, in which she narrated the bitter experience in a viral video.
However, reacting to her accusations, Blessing Okoro claims the actress's grief is not as a result of anger because she sounded like someone who has been 'betrayed', in other words: heartbroken.
The controversial blogger also added that the actress sounded romantic; like a person who has feelings for the estranged pastor but was subsequently betrayed.
On Instagram, Blessing Okoro wrote: "They abused your sister and you are talking with romantic voice. Mtweeeeee. You no swear for am with Bible.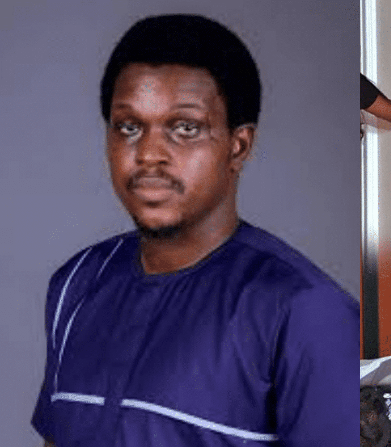 "This story going viral I can't ignore. I remember this beautiful lady saying she was a virgin, now you are calling ur so called daddy in the lord his full names. Did you people notice the sound of her voice, it was not anger but betrayal from an emotional angle of someone you feel something. All this religious people they keep proving me right that they are just a joke… you know ur pastors sexual struggle. Jokers You can imagine what she is saying, you told me you won't touch her, I asked you not to touch her, you had struggles, blah blah blah
"I rather be controversial than be a religious hypocrite. Let's get justice for your sister, as for you, go settle with ur daddy in the lord. I am really upset and irritated."