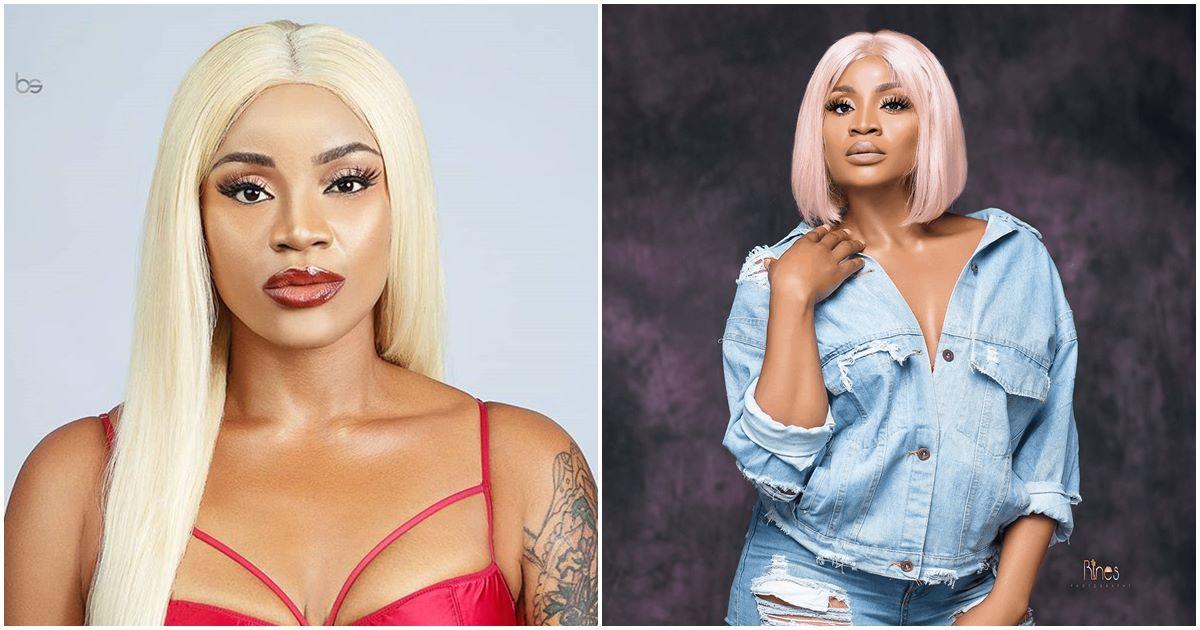 Entertainment News
"Who marriage help" – Uche Ogbodo advises unmarried women above 30 to have kids rather than abort (Video)
Nollywood actress and media personality Uche Ogbodo took to her Instagram account to advise unmarried women who are above 30 years old never to opt-in for abortion instead they should give birth to their kids.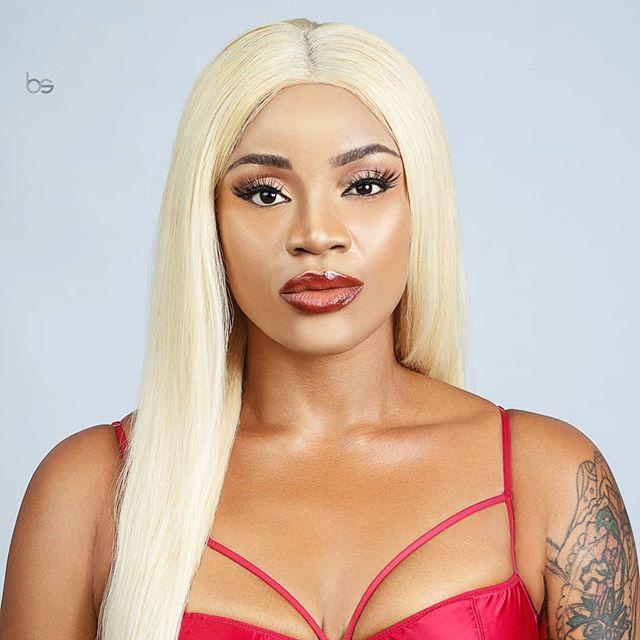 The actress uploaded a length video on her IG page as she spoke at length about her first pregnancy at the age of 27 and her current pregnancy now that she's 34.
She opened up that she's not ashamed of her deeds neither is she in regret for being pregnant before and again.
Uche revealed that she doesn't support abortion as it is against her belief as a Catholic and this is why she managed the ill-treatment given to her by her ex.
The actress said it is silly for a woman at the age of 30 and above to have an abortion all because she's waiting for a husband. This could actually be detrimental since women can quickly reach menopause, unlike the opposite gender.
She further revealed that marriage doesn't favor everyone and what worked for "A" might be a disaster for "B".
"She's married oh, and she's looking haggard and old and ugly.
"So who marriage help? If with marriage and the almighty man that you're marrying, you're looking terrible, without marriage, who knows how you go look?
"Please, stop killing your children, especially when you're of age. Have your kids. If marriage comes, marry oh, if marriage no come, raise your children now."
Watch a short clip from the video below.