A mother has made hell lose for an Instagram vendor who sold fake human hair for her daughter for a supposed "luxury" hair.
Her daughter took to Instagram to share photos of the luxury orange burnt bone straight hair she ordered for and what was delivered to her.
She revealed that she paid the sum amount of N220,000 for the luxury human hair.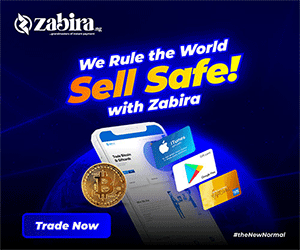 However, the chat between her and the vendor shows where the vendor confirms N175,000 deposited into her account.
Unfortunately, when the hair arrived it was nothing close to the luxury hair she ordered for. She took to Instagram immediately to report the account and beg other social media users to report the vendor's account.
Her mother who couldn't bear her daughter losing such an amount of money swung into action by going to the vendor's shop to seize a hair worth more than what her daughter paid for.
The vendor, however, sent the daughter a message asking her to call her mom to order by telling her mom to leave her shop.