Nigerian singer and songwriter, Victoria Adeyele, better known as Vee condemns the audacity of some trolls that are fond of sending insults.
According to the reality star that finished among the finalist of the BBNaija show, it is appalling getting messages from strangers venting anger over how she should live her life.
In a series of tweets via Twitter, Vee calls it nothing but 'joblessness.'
She wrote, "What gives people the confidence to DM other people insults and horrible messages? Is it joblessness? Cos it can't be about a game show that was done over a month ago? I'm actually intrigued as to WHY this is normalized.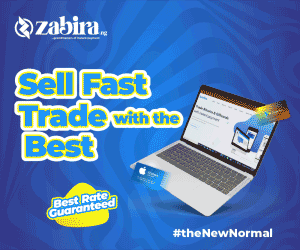 "The energy is NEVER the same when they see you in real life sha. It's actually laughable. Everyone is a gangster online apparently.
"Wait. I'm back again real quick. The tweet wasn't directed at anyone (it was extremely general tbh) but it's one set of people commenting toxic BS right now. Let's do the maths 😖
Okay, back to work 🏃🏾‍♀️."
The energy is NEVER the same when they see you in real life sha. It's actually laughable. Everyone is a gangster online apparently.

— Vee 🔥 (@veeiye) November 3, 2020