Jonathan Cahill, a stunning burglar on the run after violating his release conditions has been melting hearts of people after a mugshot of him was released for the purpose of appealing to people to find him.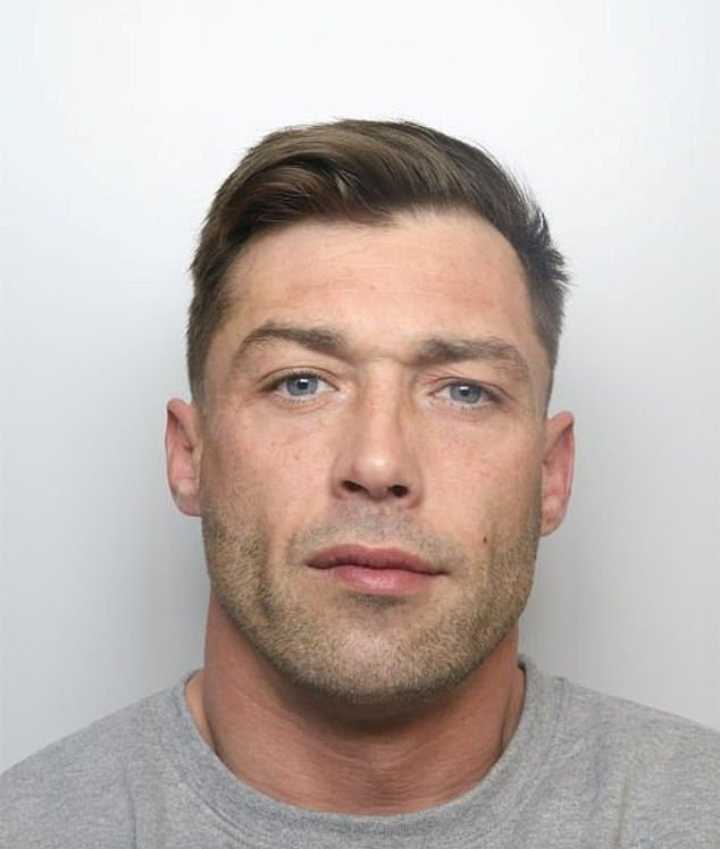 The image of accused burglar Jonathan Cahill, 37, was released by West Yorkshire Police and received a great response from the public – yet his good looks may come back to haunt him, as his mugshot was widely circulated on social media.
The convict, who is described as standing six feet tall, is sought for violating his bail conditions and is now on the loose.
The case seems to call to mind an ex convict, Jeremy Meeks who was charged in Washington sometime ago, whose mugshot went viral in 2014.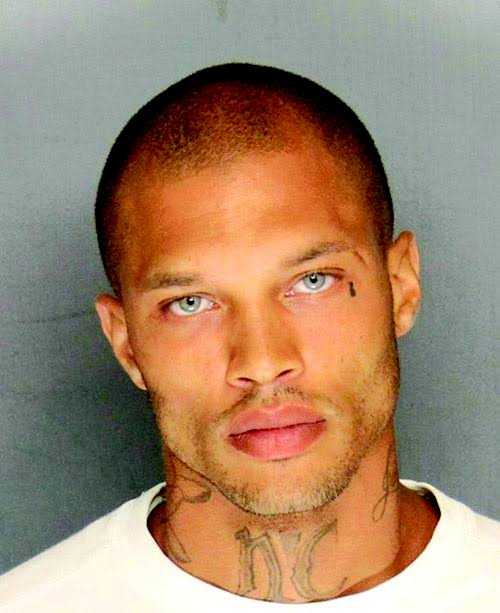 A representative for West Yorkshire Police said in their plea;
"Police are appealing for information about Jonathan Cahill, who is wanted on recall to prison.
Cahill, 37, was released from prison last September after serving part of a sentence for burglary.
He is believed to have breached the terms of his release and has now been recalled to prison.
Officers are continuing enquiries to locate Cahill, who is described as being of medium build and approximately six feet tall.
He is believed to be currently residing in Wakefield.
Anyone who can assist in locating him is asked to contact police in Wakefield on 101 or by using the contact options on the West Yorkshire Police website."
The burglars image has elicited various reactions from people;
A lady said: "What did he steal? People's hearts?"
A lot of people stated they'd happily volunteer their time to help search for Cahill.
Others had commented: "If I find him can I keep him?"
Another person asked: "What's his crime breaking hearts or houses?"