"We have these laws?" – Victoria Inyama reacts to homicide charges against late Osinachi's husband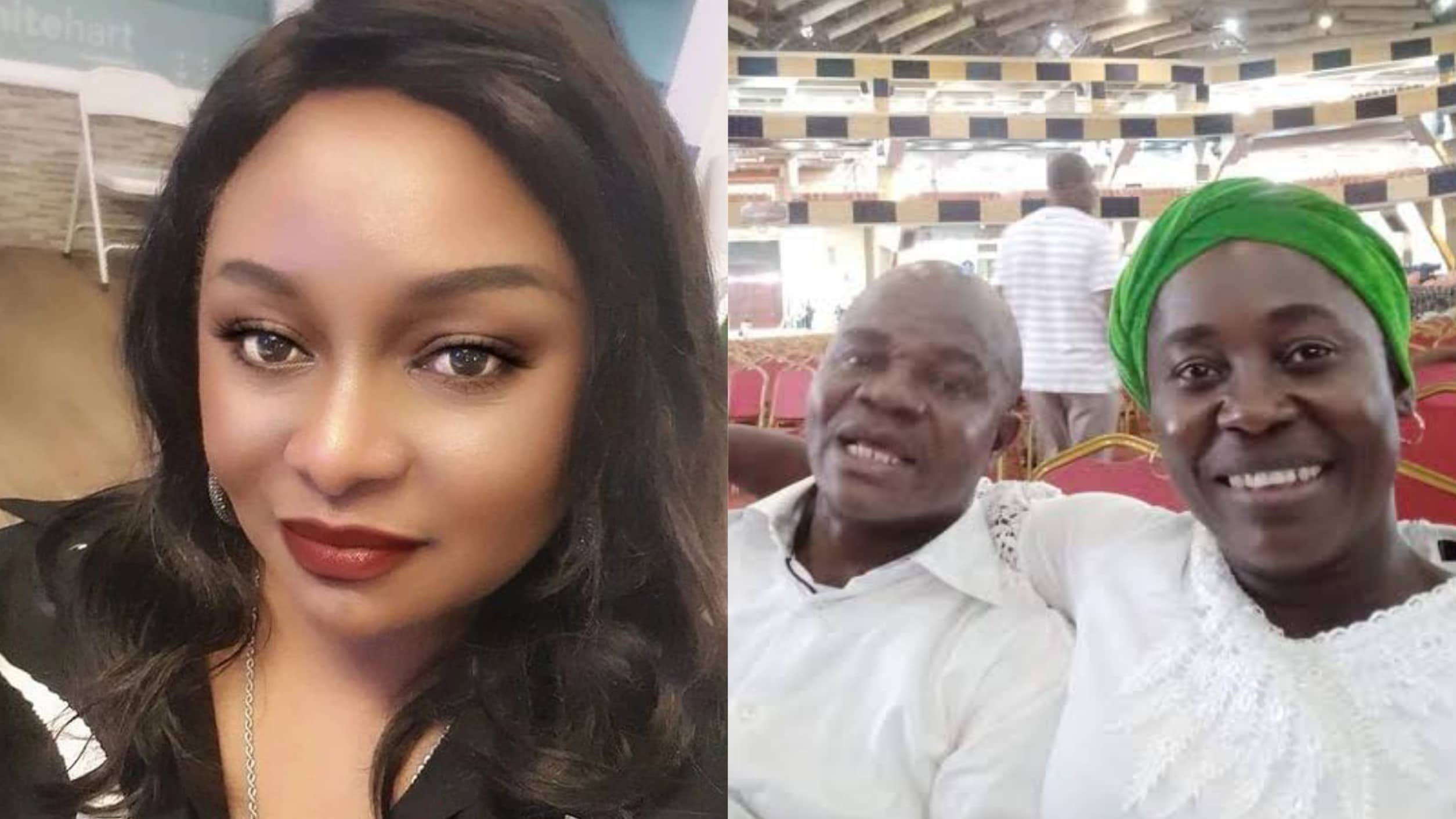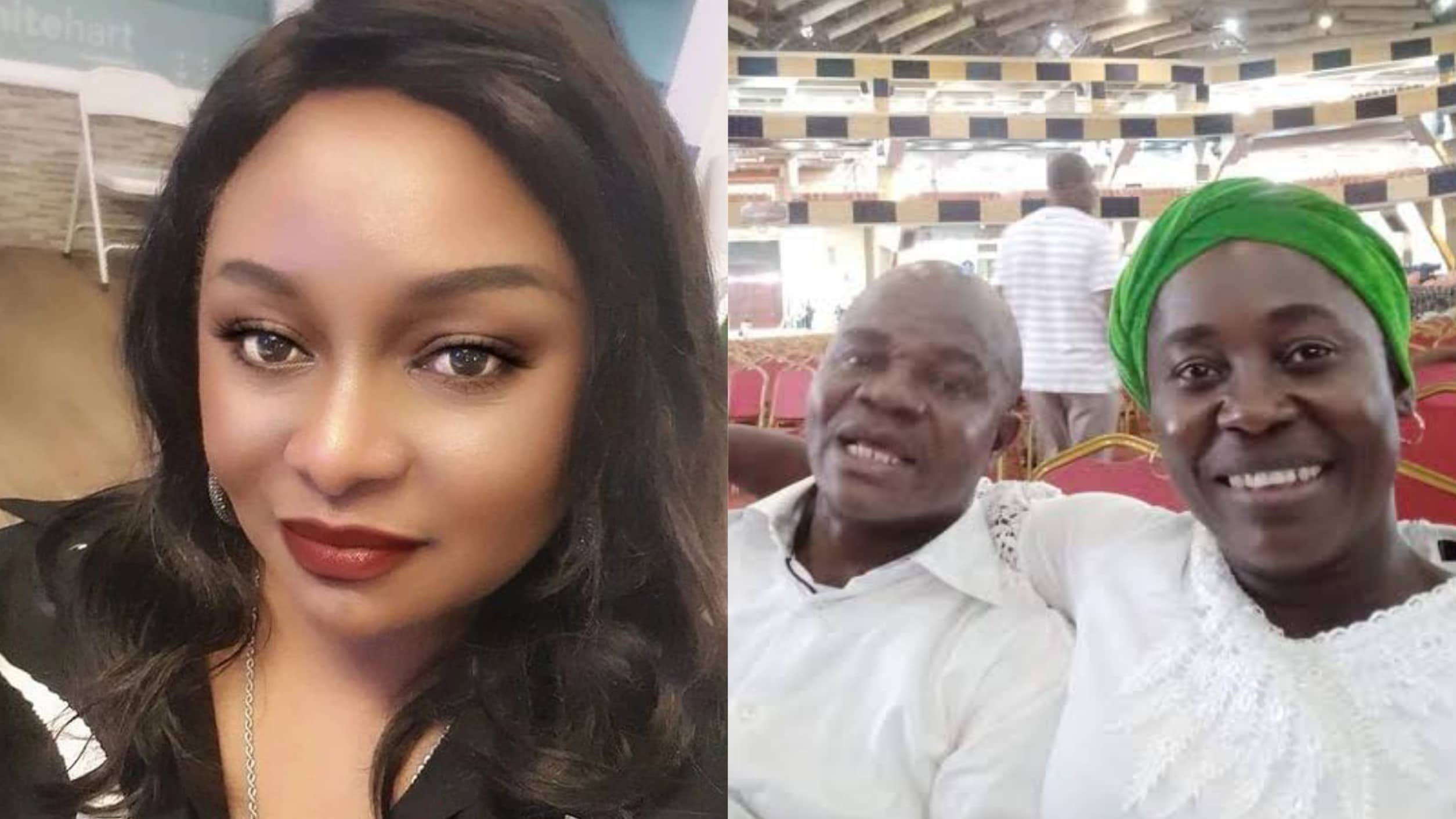 Popular actress, Victoria Inyama has reacted to the charges levelled against Nwachukwu Peter, the husband of late singer Osinachi.
Recall that the popular singer, Osinachi Nwachukwu had passed on on April 8th and the cause of had death was initially attributed to cancer but later revealed to be due to domestic abuuusse she had suffered at the hands of her husband.

The husband, Nwachukwu Peter has now been charged with 23 counts of culpable homiiicide.
Mr Nwachukwu was charged by the Federal Government under sections 104 and 379 of the Administration of Criminal Justice Act, 2015, through the office of the Attorney-General of the Federation and Minister of Justice, Abubakar Malami.
The accused was charged with culpable homicide, which is punishable by death under Section 221 of the Penal Code.
The actress reacting to this expressed her amazement, she said:
"Ohhhhhh my Goodness!!! We have these laws??? We have Gender-based Acts???!!!! And women are being killed/ r*ped and molested daily and nothing happens?? No consequences??? So unless a person is famous then there's no Justice…..God."