"We have good local league players fit for Super Eagles" – Musa advocates for home-based players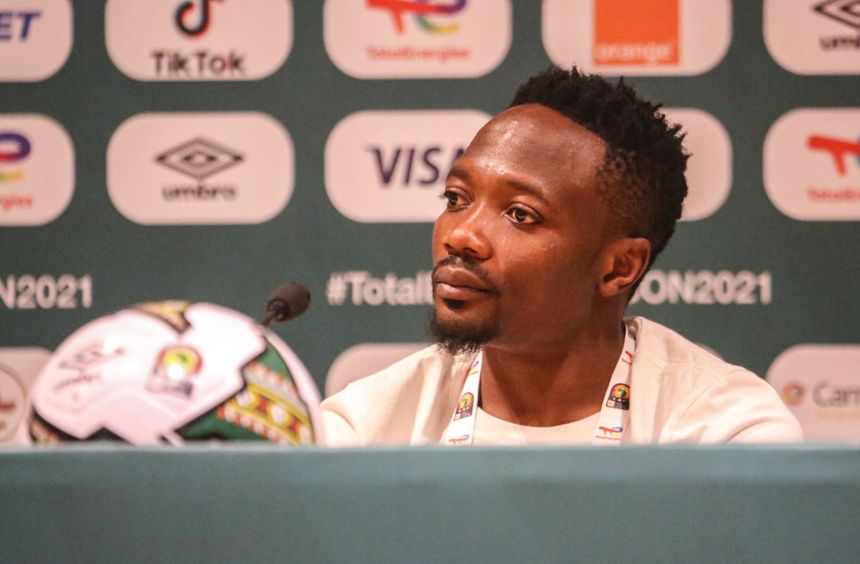 After several abroad-based call-ups, Super Eagles captain, Ahmed Musa has called for the inclusion of star players in the local league.
Speaking at the launch of the 'Let's Do It Again' campaign in Lagos, Musa urged the Nigeria Football Federation (NFF) to also prioritize homegrown talent in the country's national team selections.
He emphasized the importance of supporting local players to strengthen the foundation of the national team.
Musa, who is a product of Nigeria's youth development system, believes that while overseas-born players of Nigerian descent contribute quality to the team, adding home-based players is essential for long-term success.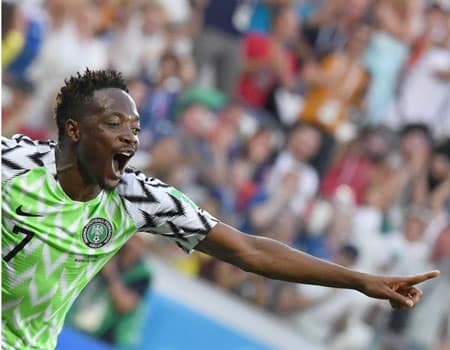 He urged the NFF to encourage coaches to scout for domestic talents, stating, "I started from the local league and grew to play overseas."
Expressing concern about players' motivations to move abroad, Musa pointed at the need for Nigerian league clubs to meet their financial obligations to players.
He noted the impact of timely payments on retaining talents, "If they get their salary regularly, they will not think of going outside because they have everything they need here."
Regarding criticism and pressure on the national team, Musa called for an all round support, urging fans and journalists to be more encouraging than overly critical.
He revealed that the negativity affects players' performance and even influences premature retirements.
Meanwhile, the 'Let's Do It Again' campaign aims to rally support for the Super Eagles in their quest to win the Cote d'Ivoire 2024 African Cup of Nations, which the Nigeria skipper believes is achievable, with the right support.