"We had forever to go, Oke"- Girlfriend of young man who died after tweeting "Nigeria won't end me" opens up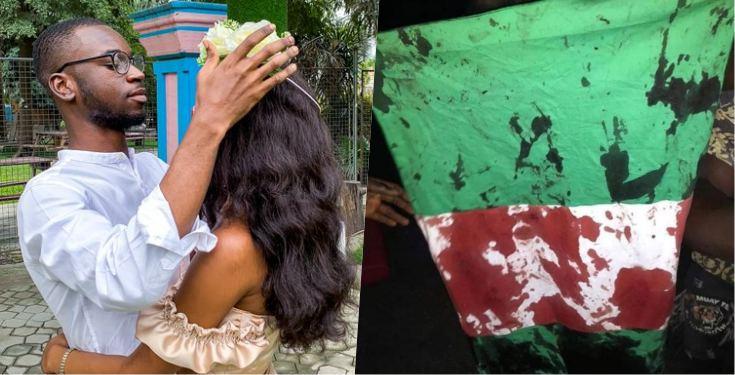 The girlfriend of a young man who got shot after tweeting about the situation of Nigeria has expressed her grievance after losing the love of her life.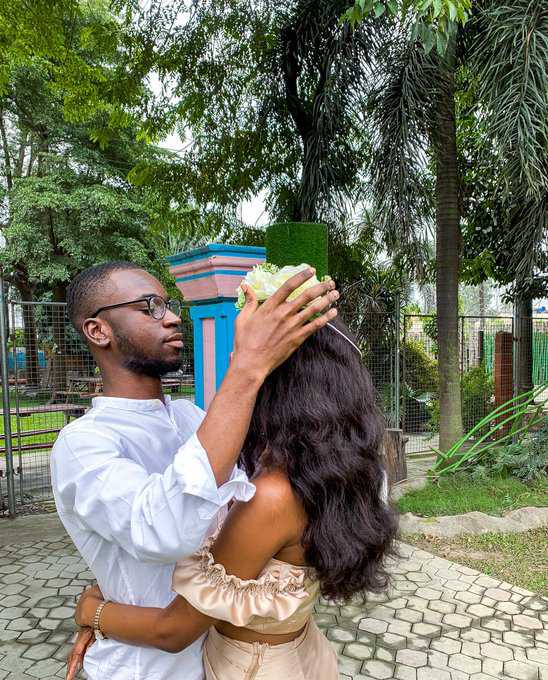 The young man simply identified as Oke, had earlier wrote on Twitter, "Nigeria cannot end me," before meeting his unfortunate end through a bullet wound.
The news of Oke's death met Dede, his girlfriend by shock while going through social media.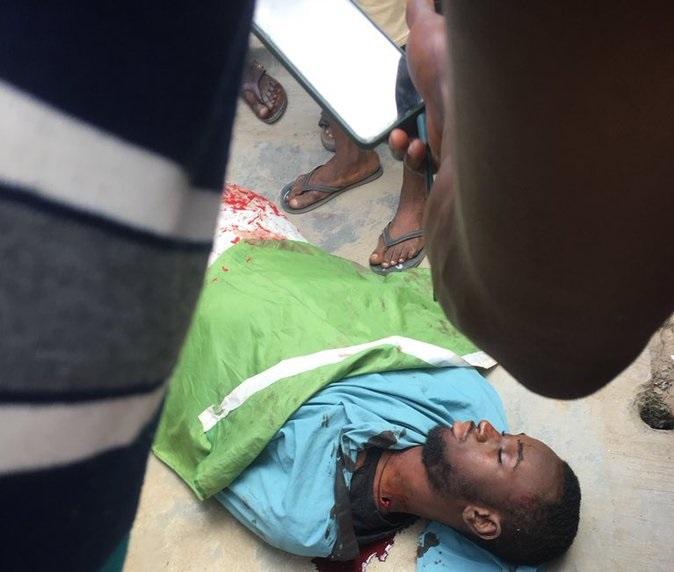 In a series of tweets, the griefing young lady wrote at length how irreparable the damages done to her life is after losing her lover.
See screenshots below …