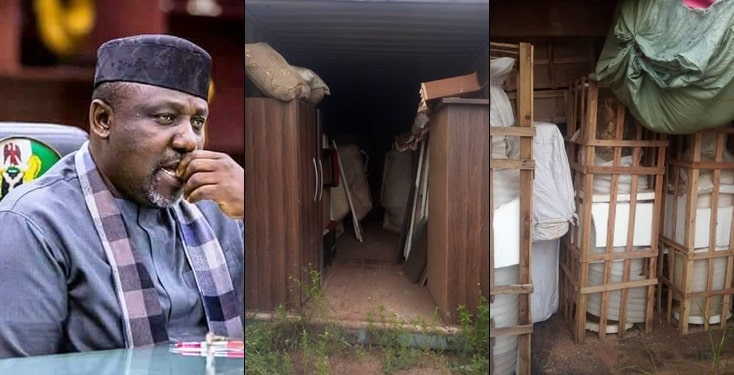 The Jasper Ndubuaku-led Imo State Committee on the Recovery of Moveable Assets belonging to the State Government, have made a breakthrough on their job.
Acting on a tip off, the team discovered a massive warehouse Friday afternoon. A warehouse where Rochas Okorocha's family allegedly kept looted properties, was uncovered.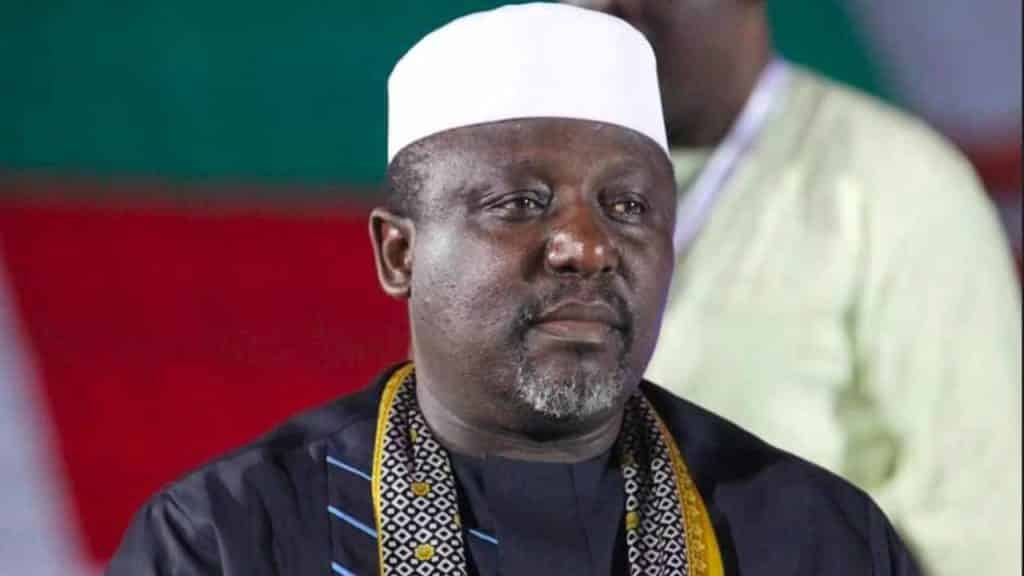 The warehouse located at Aba Road, allegedly belongs to Nkechi, wife of former Governor, Rochas Okorocha and it was uncovered on Friday afternoon July 26th following a tip-off from an anonymous source. It was further learnt that angry youths were stopped from setting the warehouse ablaze.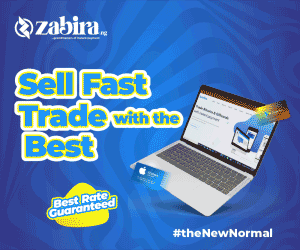 Here are photos below;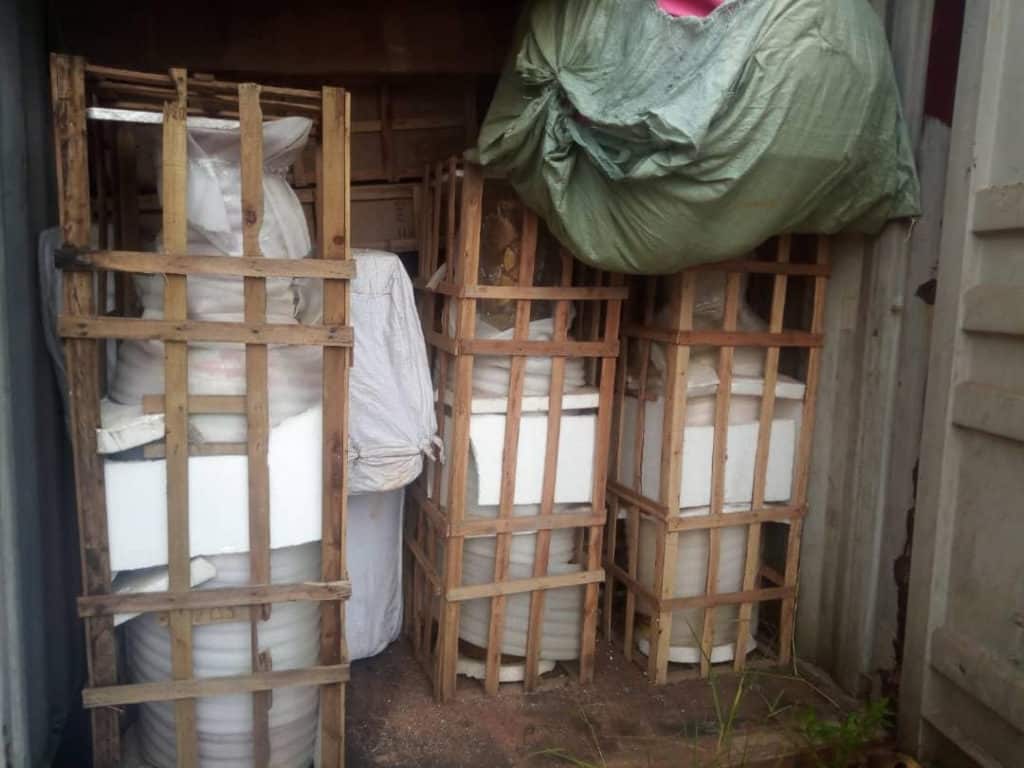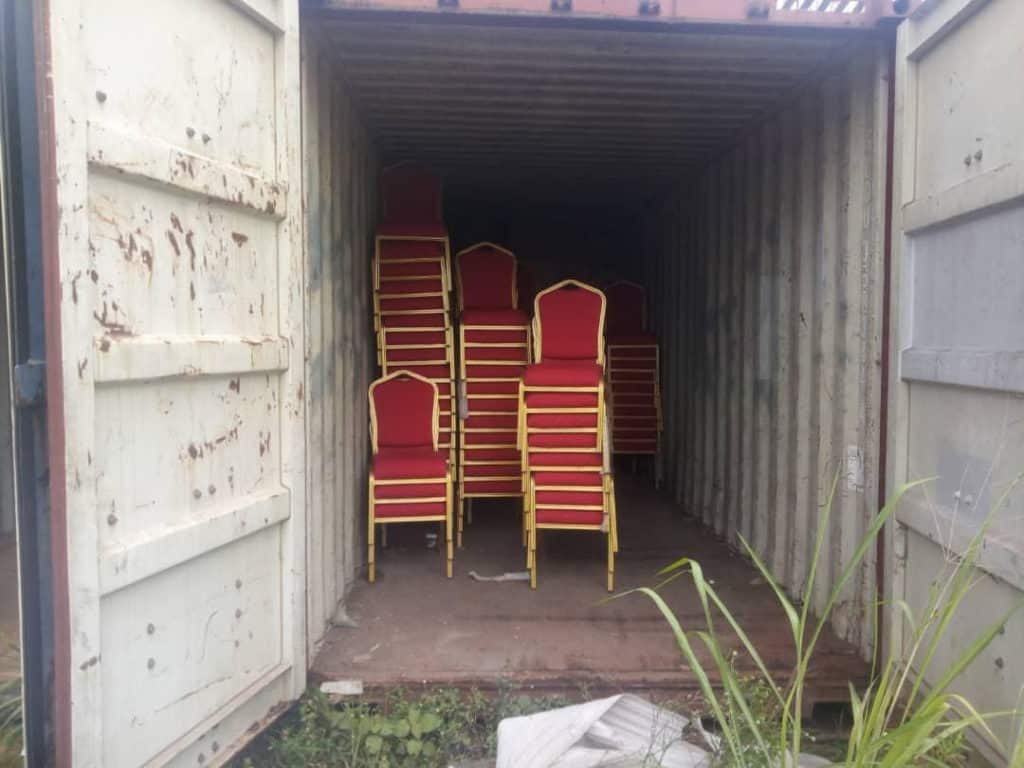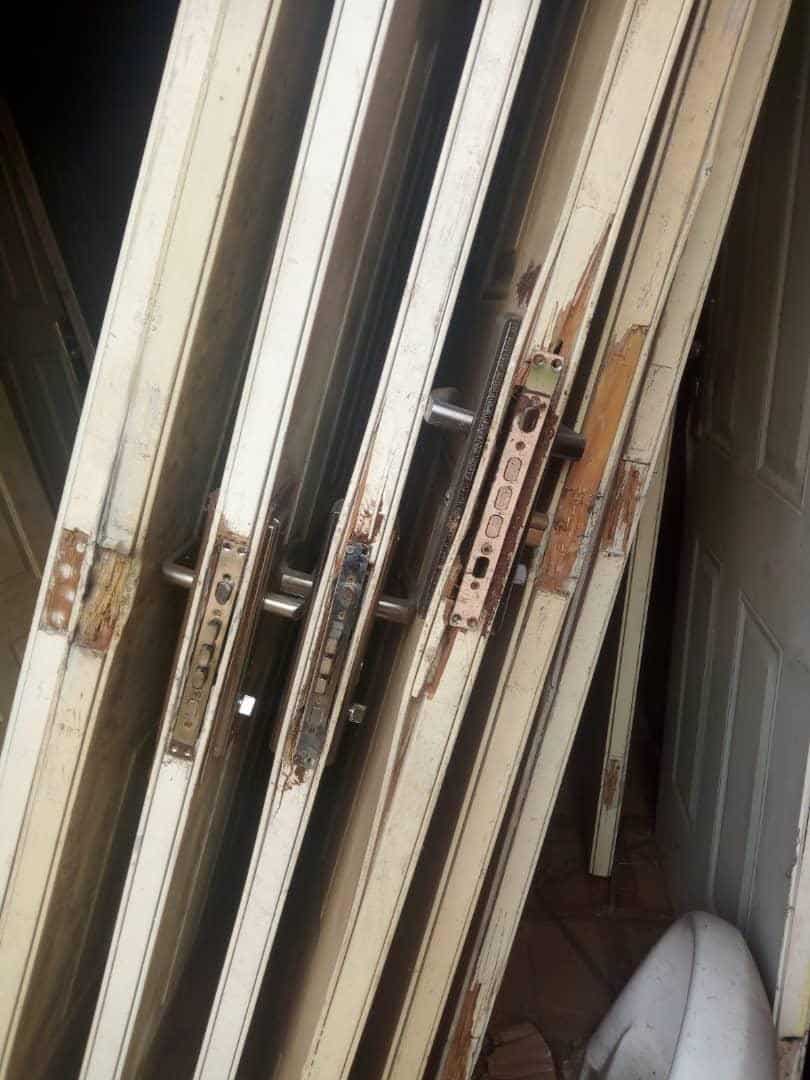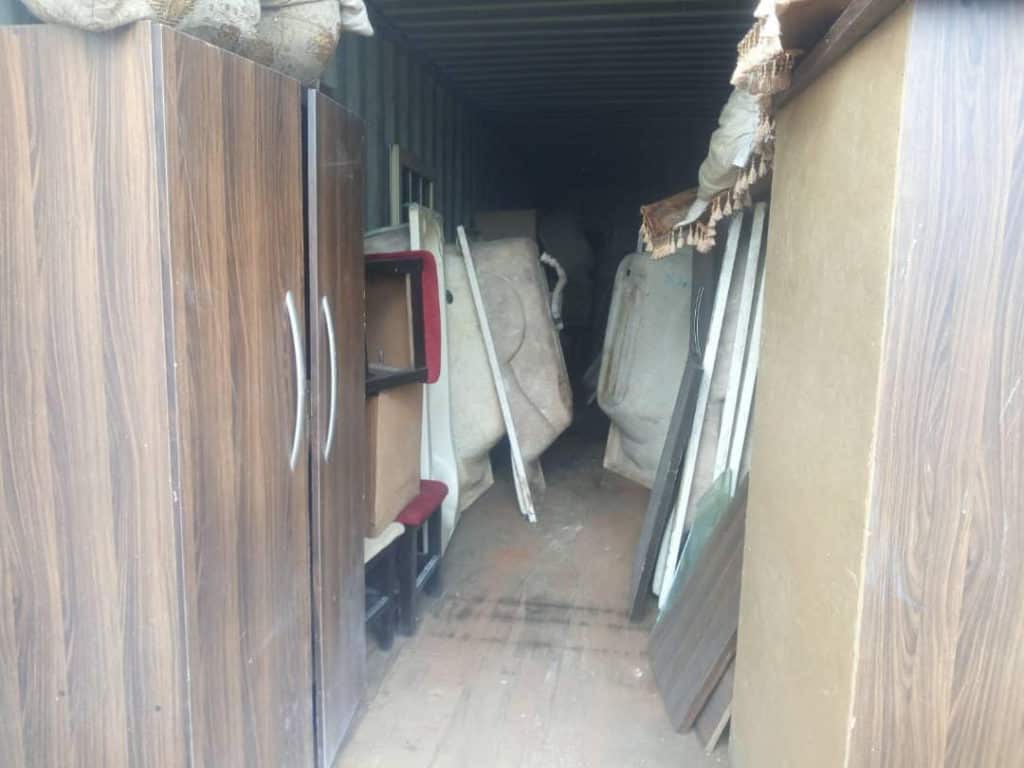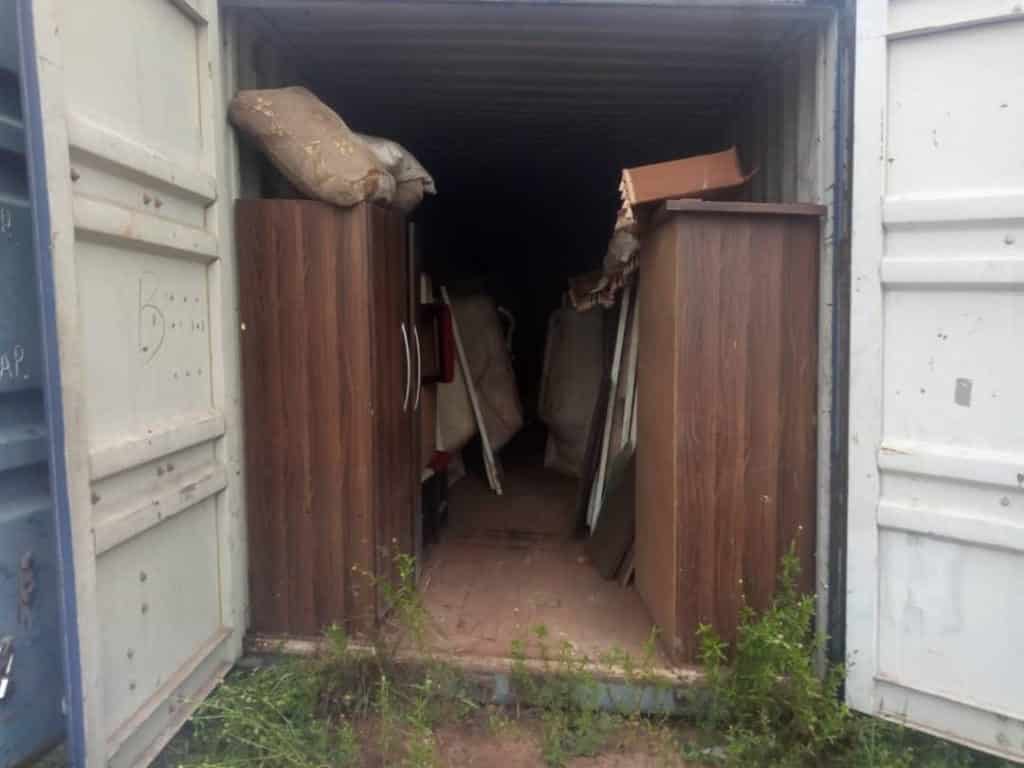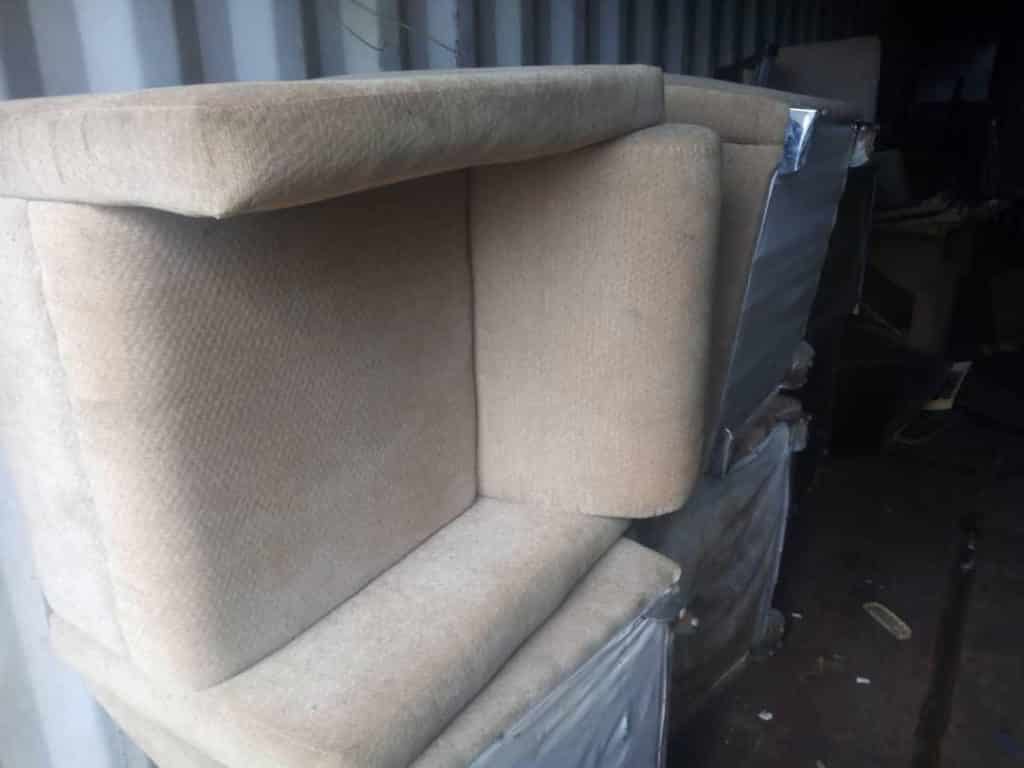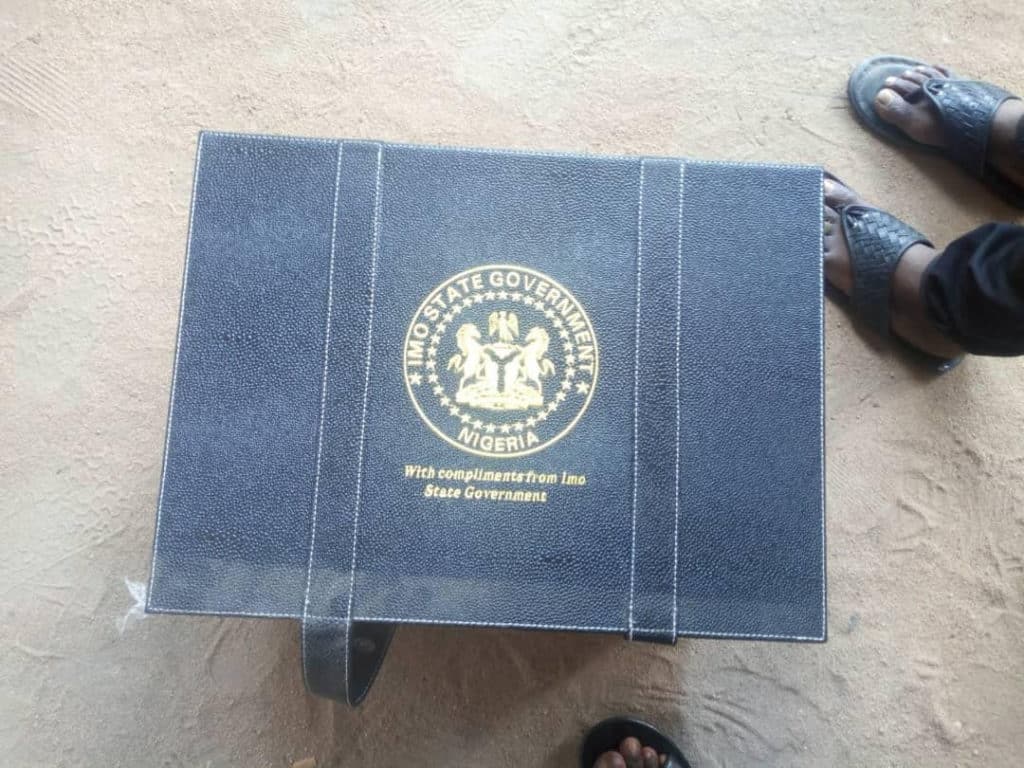 This is coming after the EFCC confirmed that it sealed properties allegedly owned by Okorocha, his wife, daughter as well as associates including son-in-law, Uche Nwosu, who served as his Chief of Staff and even his P.A.