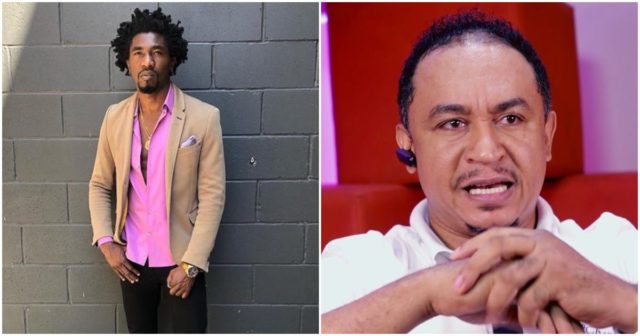 Nigerian controversial OAP DaddyFreeze has schooled an Instagram troll who tried to shame him for not being worthy to dish out a piece of advice to an evicted housemate, Boma.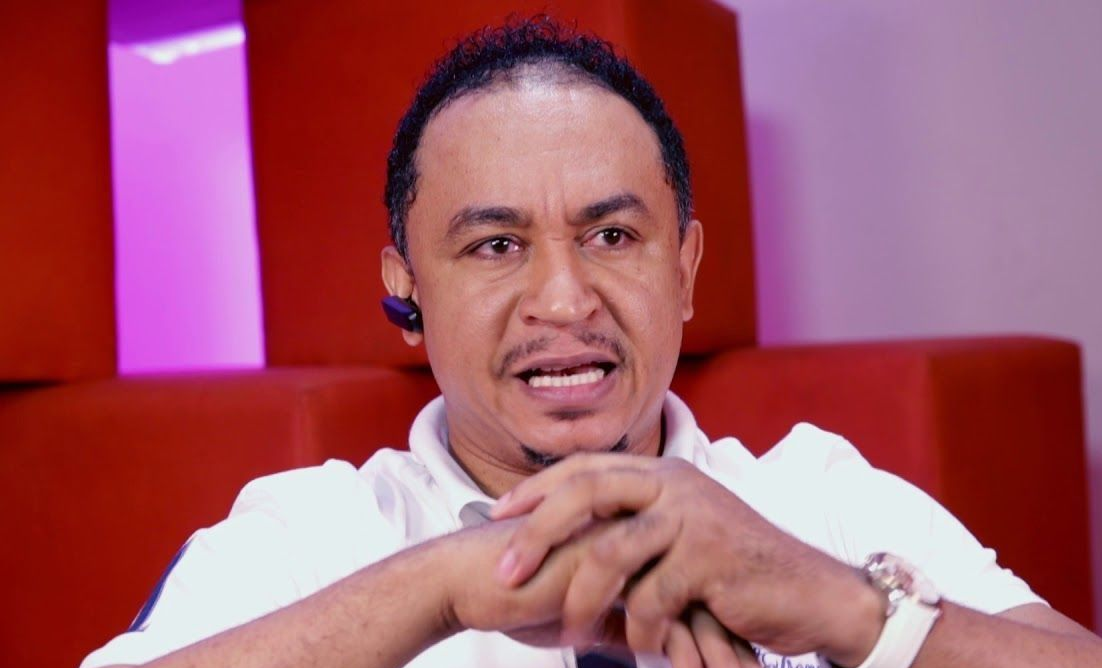 Recall that it was earlier reported that DaddyFreeze beckoned on Boma to "work on himself".
However, an Instagram user has opined that DaddyFreeze lacks the moral justification to issue a piece of advice because he has a failed marriage.
According to the user, DaddyFreeze allegedly beat up his wife on several occasions that led to the dissolution of their marriage.
In defense, DaddyFreeze cleared the air that his wife was the violent one.
He wrote; "Dear commenter, my marriage to my ex-wife, Ope was dissolved on the basis of her violence towards me. She was the one with domestic violence issues and I was able to prove this in court beyond a reasonable doubt. Why don't you go to the court and avail yourself of some real evidence instead of you joining Boma to peddle hearsay gossip".
See the exchange below: