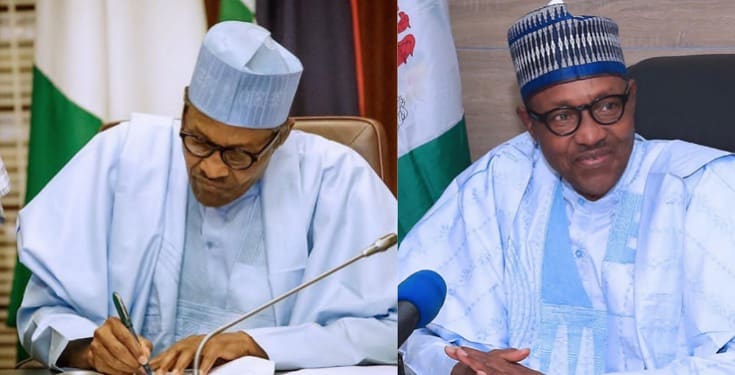 A video posted on Twitter by Special Assistant to President Buhari on Digital and New Media, Tolu Ogunlesi, showing President Buhari wrongly answering a question about Nigerian youths at the ongoing 74th United Nations General Assembly has been trailed with diverse reactions and opinions from Nigerians.
The President was at the time attending the side event which focused on Climate Change. Also on the discussion panel with President Buhari were the Fiji Prime Minister, H.E. Frank Bainimarama, Nigerian President Muhammadu Buhari, Netherland Prime Minister, H.E Mark Rutte, Bank of England Governor, Mr Mark Joseph Carney and Chief Executive Officer of Wills Towers Waston, Mr. John Haley
During the discussions, the moderator asked President Buhari
'Nigeria has a very young population. Perhaps you might highlight a pathway for what resilent future looks like?".
President Buhari went ahead to read his speech which focused on Climate change which had no link with the question he was asked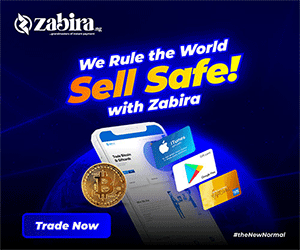 See the video as well as the reactions below: