To the amazement of many Nigerians, the acting national chairman of the Economic and Financial Crimes Commission (EFCC) Ibrahim Magu, on Tuesday, February 18, said that coronavirus is caused by corruption.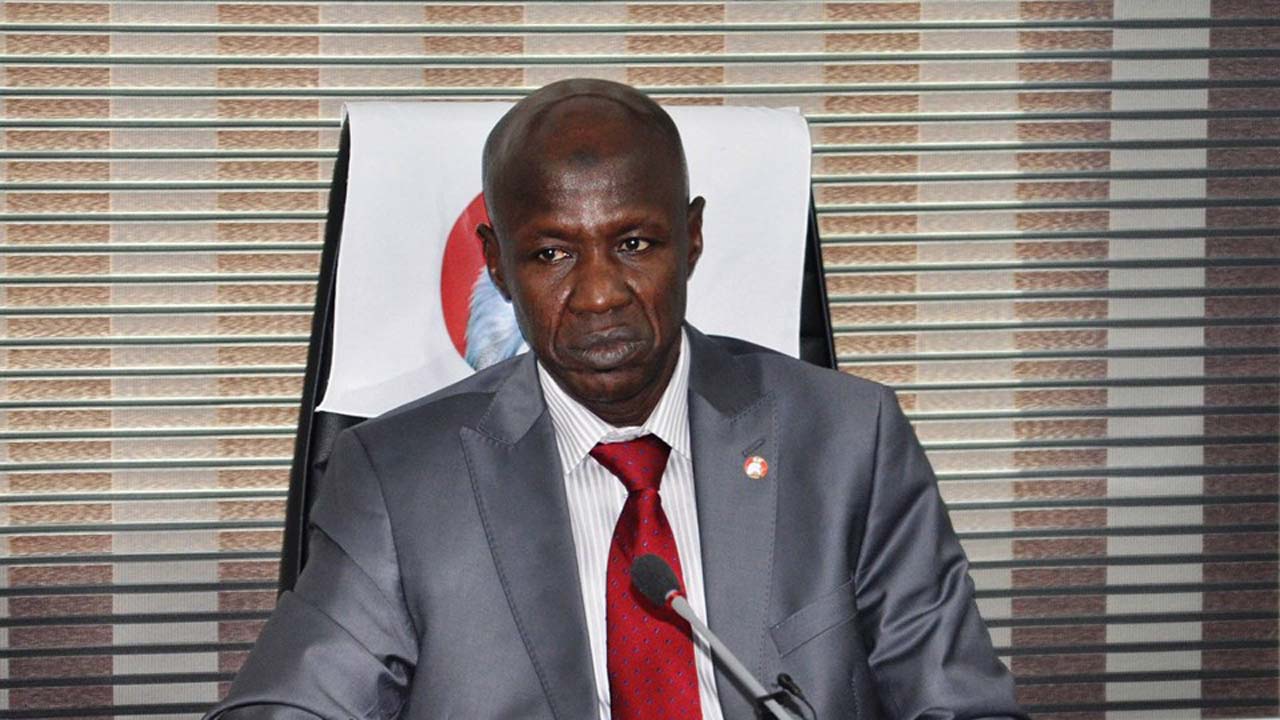 Magu made this strong remark during the passing out parade of 281 inspector cadets of the EFCC in Kaduna state, The Cable reports.
The EFCC boss said that the major objective of the commission is to kill corruption in all part of Nigeria at all levels and in whatever form related to financial activities.
He said that the agency is not satisfied with memrely arresting and prosecuting criminal, but is also deeply invloved and interested in the re-orientation and rehabilitation of such persons.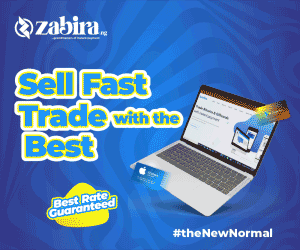 Describing corruption as a huge burden on the country, Magu state that the cankerworm has spread to many sectors in Nigeria security, education and labour.
He pointed out that this moral disease has led to poverty, low standard of living, inability of the common to access basic heathcare services and even unemployment.
The EFCC chairman added: "EFCC has zero tolerance for corruption as our mandate is to kill corruption as corruption is worse than all the diseases we have now and I strongly believe coronavirus is caused by corruption."
See video below;