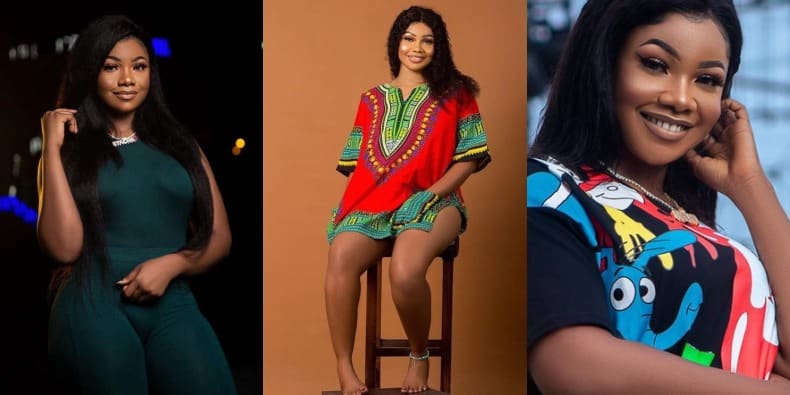 Ex housemate Tacha has finally come out of her shell following her disqualification from the Big Brother house few days ago.
The housemate took to Instagram to thank her Titans for coming through for her,  despite the hate and trolls from her rivals.
The video, was captioned, "Special Thanks to you all my family. I love and appreciate y'all sincerely. Tacha's good"
Recall that sex therapist Jaruma, had earlier said that the Big Brother management team has refused to release Tacha, because they still wanted to make enough money from her, after draining her fans financially by putting her up for eviction every week.
Well, Tacha has insisted via her video, that she's fine and her Titans have nothing to worry about.
Watch and listen to her in the video below: