General
Vic-O blasts M.I Abaga and Vector over their current beef
Far back to 2015, Nigeria's social media sensation, Vic-O got everyone's attention when he dissed American rappers, Meek Mill and Drake.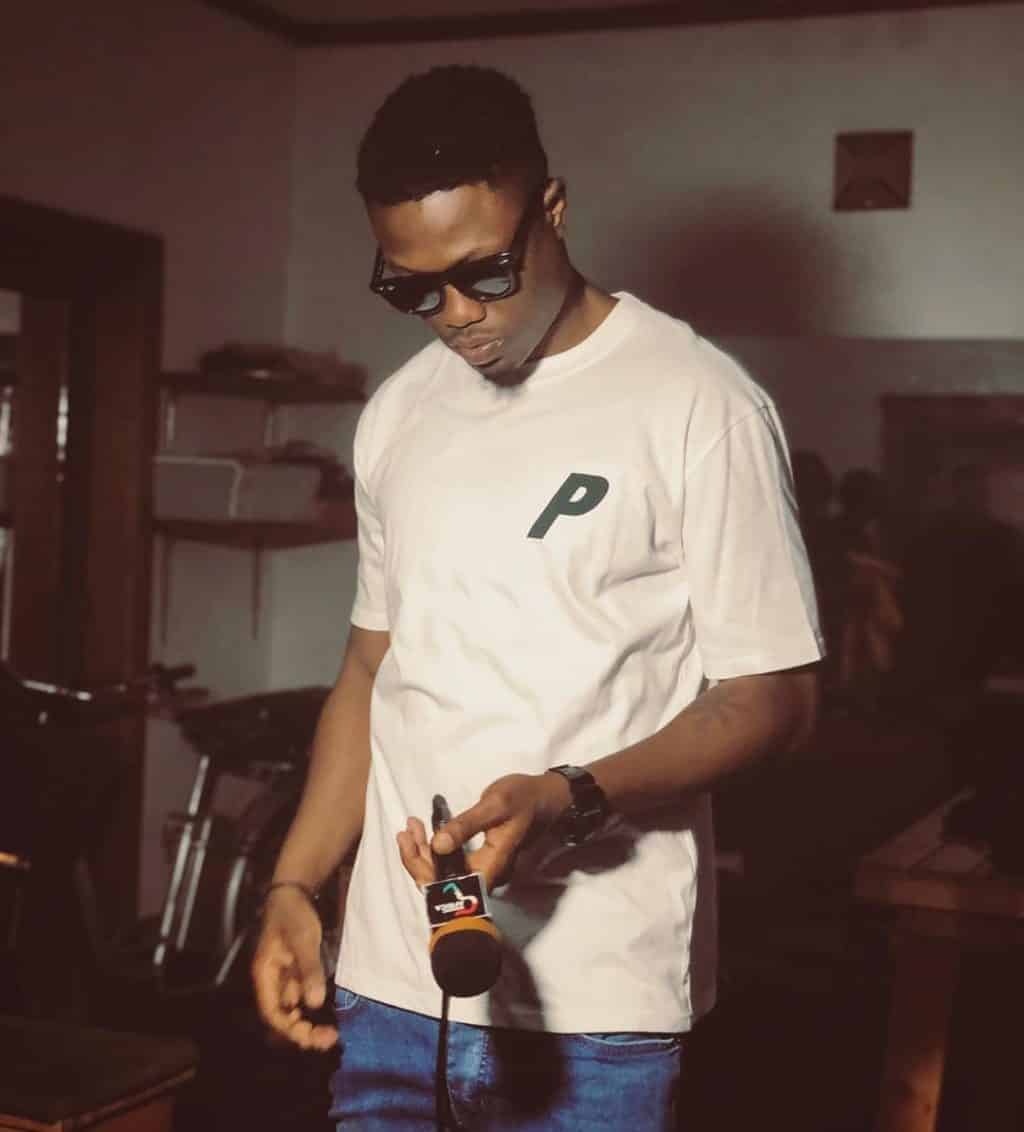 The beef was really famous at the time and everyone got interested in knowing the response of the artistes to their rivals.
Now, he's back with a serious warning to Nigerian rappers, MI Abaga and Vector Tha Viper.
According to Vic-O;
'Niggaz take this hot bars. Y'all should think about exonerating the society not yourself. Just a free style, we gat so many bad things here in Nigeria to talking about'.
Listen to his freestyle below and see MI Abaga's response;
Official Diss to @mi_abaga & @vectorthaviper niggaz take this hot #Bars
–
Y'all should think about exonerating the society not your a*** ….
–

Just a free style…
–
We gat so many bad things here in #Nigeria to talking about,
@krakstv @tundeenut pic.twitter.com/8qIk0uBH1C

— Vic.O 🇳🇬🇮🇹 (@iam_vic_o) October 5, 2019
Vico no vex abeg.. as you talk abeg I go do.. I don't want beef with you https://t.co/bs5IuyGb2v

— The Guy (@MI_Abaga) October 6, 2019