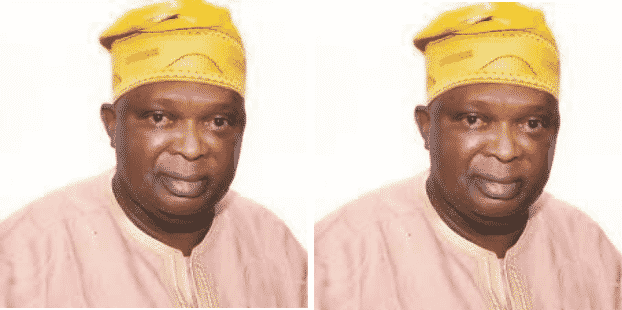 Veteran NTA Sports Journalist, Akinloye Oyebanji Is Dead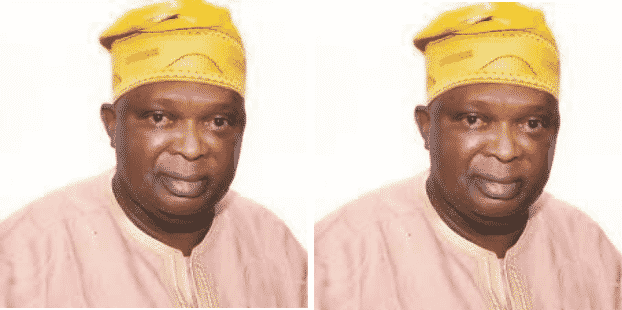 A former sports journalist and retired director with the Nigerian Television Authority (NTA),
Akinloye Oyebanji
, has died at the age of 62.
Igbere TV learnt that Mr Oyebanji passed on at National Hospital, Abuja on Saturday morning from heart disease.
Oyebanji had been ill for almost four months now and his family had spent millions of naira to save his life without any improvement, Igbere TV reports.
Family source said he had the misfortune of losing his kidneys which were replaced successfully through a transplant in India.
"But one of the side effects of kidney transplant is heart failure, which he had experienced on two occasions and survived," a family member said.
Family members, friends and professional colleagues recently appealed to governments, public-spirited individuals and corporate organisations to assist him with $25,000 for treatment abroad.
Oyebanji served the NTA for 35 years in different capacities, including being a sports broadcaster, and later as general manager (sports).
He retired as managing director of NTA Properties at the authority's headquarters in Abuja.
Oyebanji worked with legendary sport journalist, Walter Oyatogun, who died at the age of 78 in 2014.
Speaking after Oyatogun's death, Oyebanji said they were colleagues at a time and that he learnt a lot from him.
"He was dedicated to his work, punctual and ensured that everything went smoothly and in the right way," he said.
Oyebanji, who hailed from Kwara, is survived by four children and a wife.