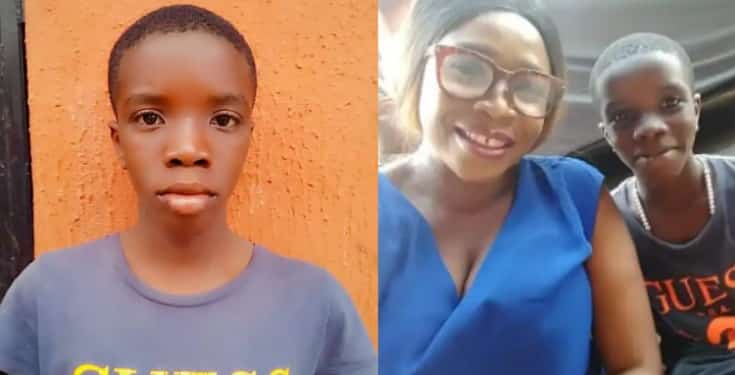 Chimezie, an 11-year-old boy who was earlier reported missing by his mother, has finally been found.
The aggrieved mother had earlier taken to her social media page to lament over her missing 11-year-old son who she said was last seen at Onitsha.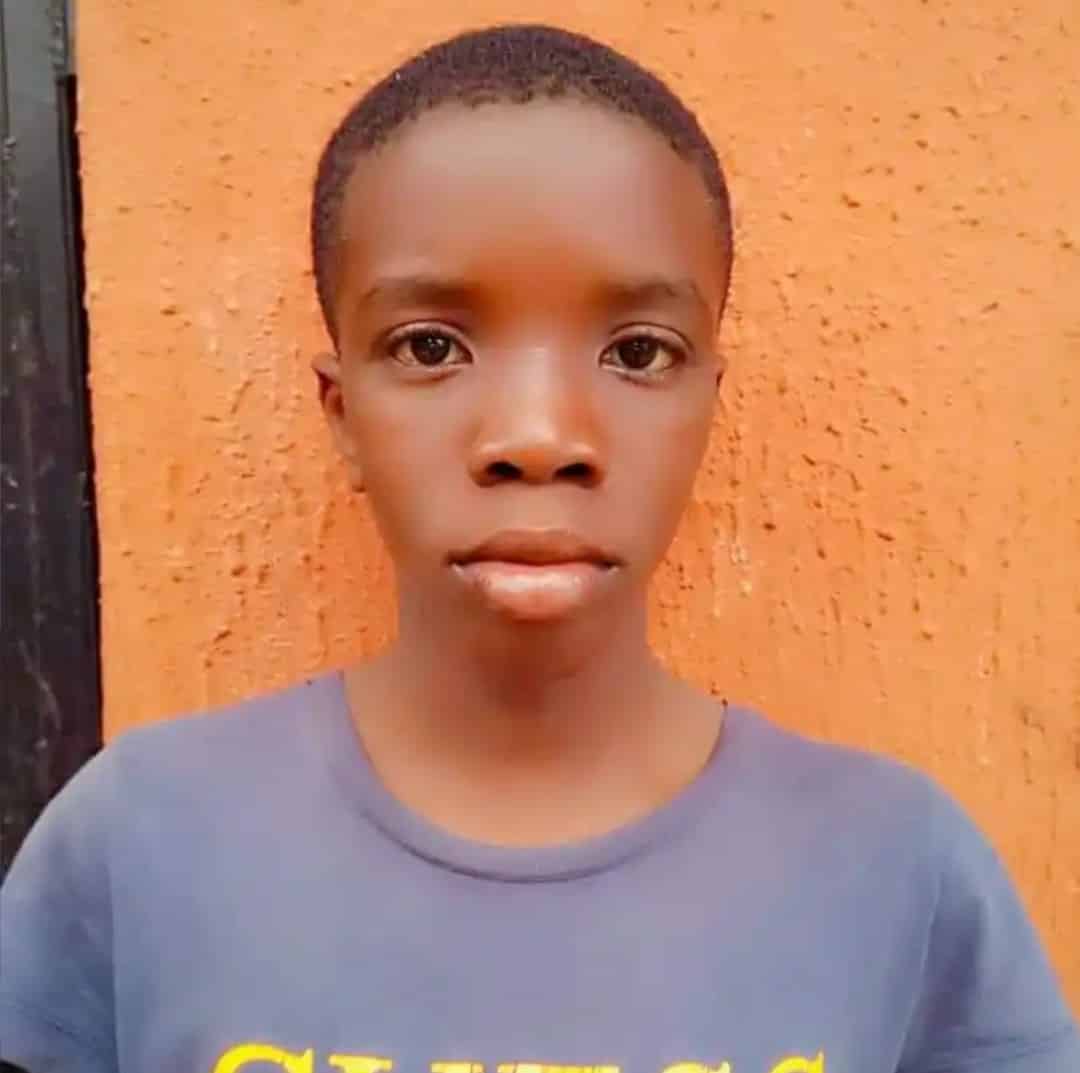 The beautiful mother of one, identified as Nelo Ayowinter has now taken to her account to state happily that her son has been found and in good condition.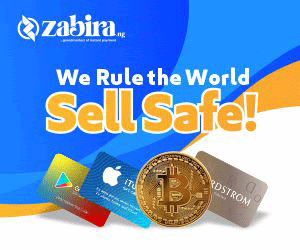 Sharing an update via her facebook page, Nelo wrote;
"Thank you everyone! My Son has been found, On my way to the East, to see him. Your prayer worked".
See her post below;
Glory to God umunnem
He has been found.
Your prayers and concerns got him safe. He was found in Asaba where he went to take bus to Lagos and was detained by the park people, until they found someone from my hometown who then brought him back to the village not up to 30mins ago rt

— Nelo AyoWinter (@pingianny) July 10, 2020