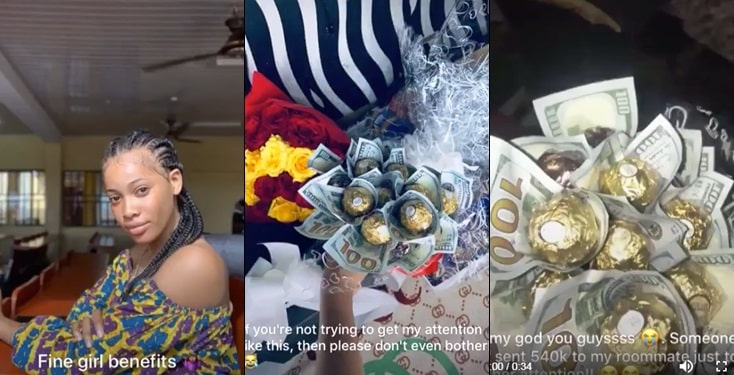 A female student of Unilag has shared a video online detailing the amazing bouquet of dollars she got from one of her crush,just to get her attention.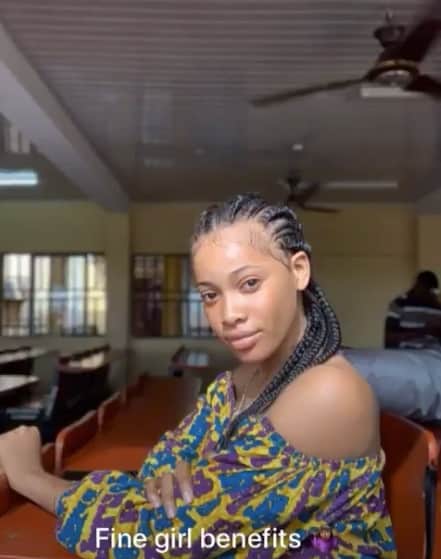 The girl and her friends were gathered together opening and admiring the gifts she got from this crush of herswhich included; a bouquet of flowers and a hamper filled with goodies.
There was a special box which they all believed contained a shoe. On opening the gift box, the girls screamed as they were amazed at what they found.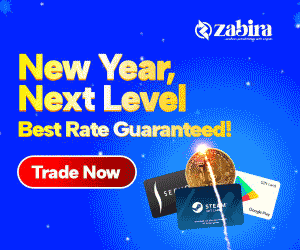 It was a beautifully crafted bouquet made with 100 US dollar bills which was in sum of 540k and chocolates wrapped in golden wrappers. On seeing the special bouquet the girl and her friends could be heard screaming in excitement, they could not believe their eyes.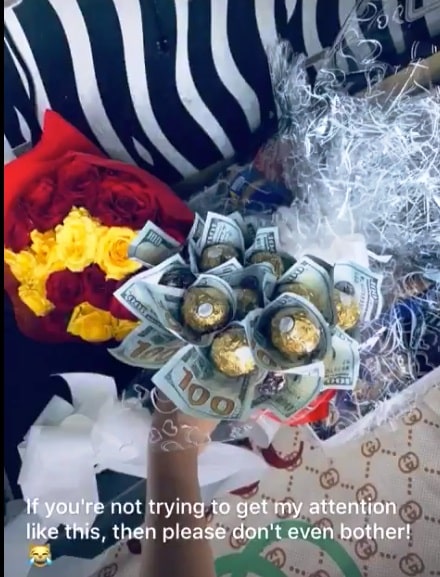 The Unilag student calls it benefit of being a fine girl. She took several pictures of her gifts and she wrote, " if you are not trying to get my attention like this, then pls don't bother."
See the video of the gifts she got from him including the bouquet of dollars below.