UNIBEN students rebel against lecturer who brought a gun to exam hall (Video)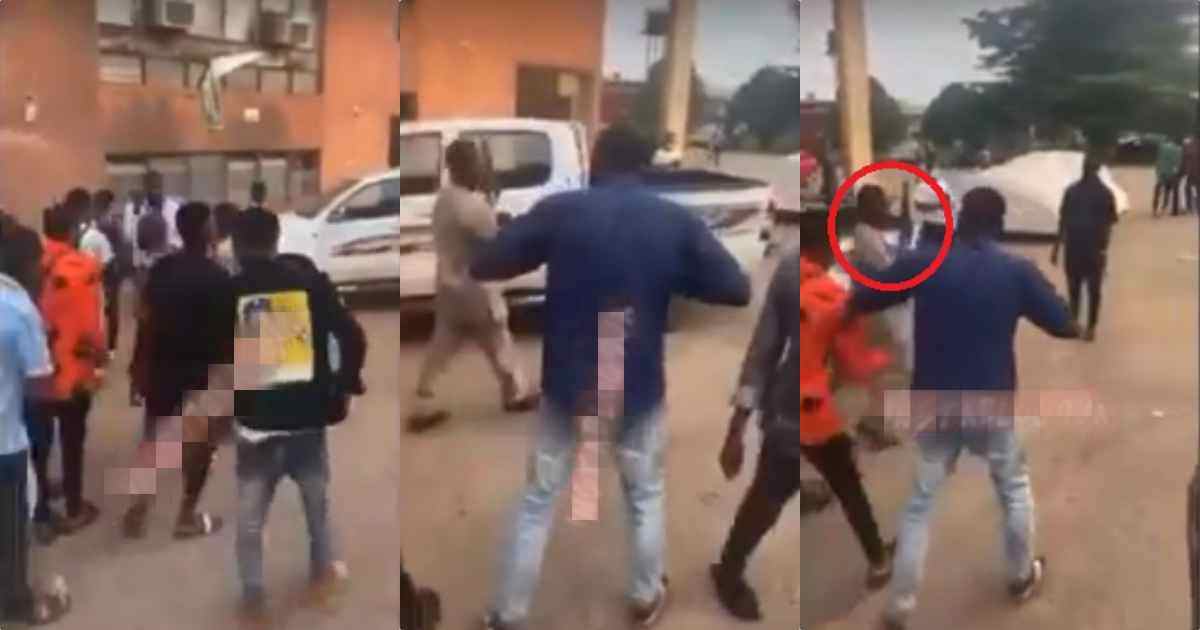 Students of the University of Benin, UNIBEN have rebelled against a lecturer who brought a loaded gun to the exam hall for invigilation purposes.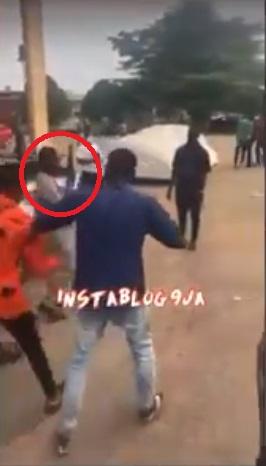 According to a video making rounds on social media, a man supposed to the lecturer in question is seen holding a gun as students gather around him throwing tantrums.
The lecturer who is yet to be identified can be seen in the video exiting the exam hall confidently with his gun as he approaches his car.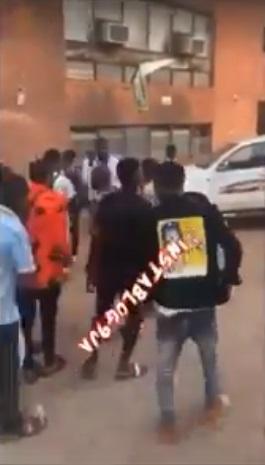 Watch the video below …
— UNIBEN students revolt, after their lecturer brought a gun to an examination hall, to invigilate . pic.twitter.com/IhMrxZ51mW

— VyrãlTreñdz (@TheVyralTrendz) March 21, 2021