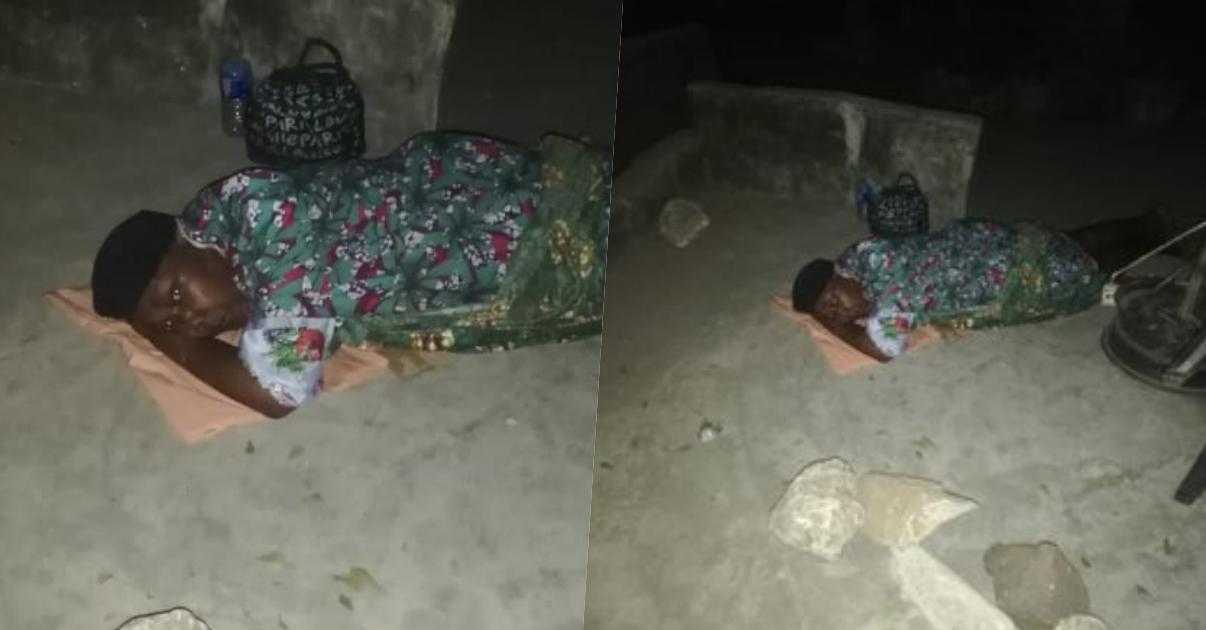 Woman who spent 25years in UK found sleeping on the street of Lagos after her tenant sold her house
After 25-years of labour in the UK, 65-year-old woman deported to Nigeria to meet the shock of her life in the hands of her tenant who sold her house.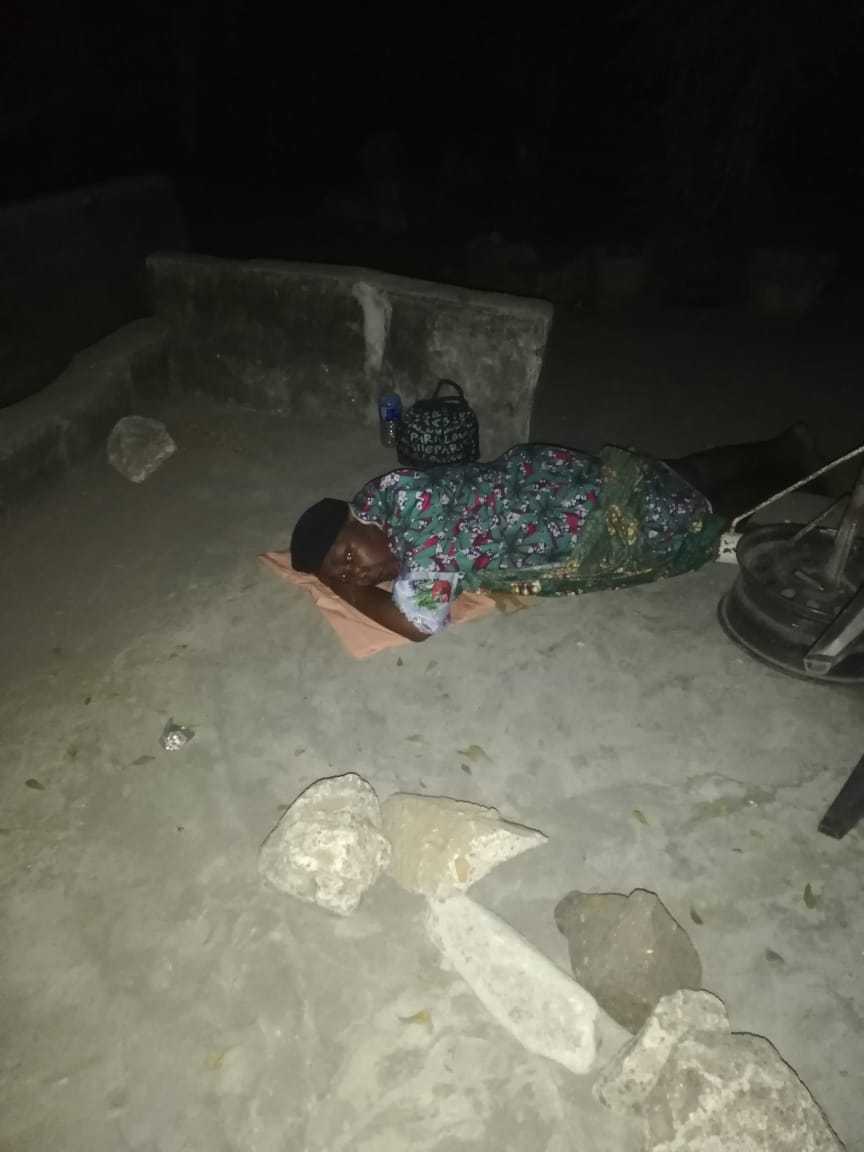 According to a Twitter user who mistook the woman for a mentally disabled individual met her sleeping under the bridge where he made effort to get her help.
@diixixme on the micro-blogging platform narrated the story of the woman how she lost her house despite efforts using the Nigeria Police.
"I saw this woman yesterday, at Festac 5th avenue by 51 road sleeping around 5th avenue t junction i thought she's mad woman someone told me she's not mad I decided to meet her this night & ask here the problem she begin to tell me her story in brief that she was deported from UK And her tenant sold the house, she reported the case to Police, Police compromise the case and take her to detention she was detained for 3 months I really pity her because her situation need serious attention so, I decided to collect her number and bring her case here.
Her name is Florence Owanogo, 65 years old anyone that is willing to help should come to festac 5th avenue by 51 road junction where she now sleep and her house address that was sold is house 23 M close 5th avenue. 
She spent 25 years in UK struggling just imagine this kind of wickedness I said to her ma'am, all i can do for you is to take your case to social media we might find someone who is willing to help she said is alright & I asked for her permission to snap her she said is alright," the Twitter user wrote.
I saw this woman yesterday, at Festac 5th avenue by 51 road sleeping around 5th avenue t junction i thought she's mad woman someone told me she's not mad I decided to meet her this night & ask here the problem she begin to tell me her story in brief that she was deported from UK

— AU Zarma ?? (@Diixixme) February 9, 2022