According to a report, the music producer cum blogger, Ubi Franklin is set to arrest anyone who trolls him with the 'serial baby daddy tag'.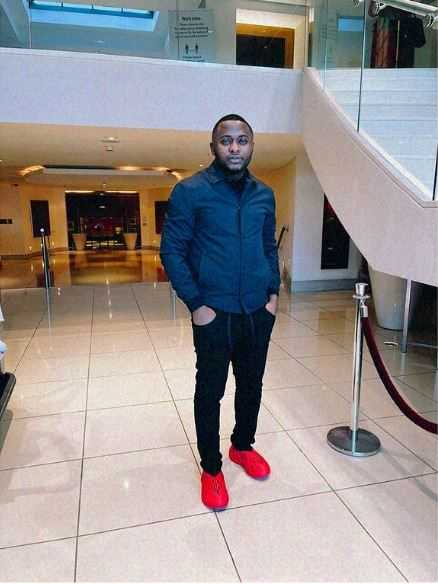 Cutie__juls who revealed this noted that it came from a reliable source as Ubi Franklin is quite pissed by the title given the fact that his last child is about 3 years old which shows that the last time he impregnated a lady was about four years ago.
Netizens are therefore warned to desist from addressing him in such a manner or risk being thrown behind bars.
The report reads:
"Guys please let's be guarded. Ubi genuinely doesn't like this tag.
The source said his last child is almost 3 which means the last time he got someone pregnant is almost 4 years ago. In that space, he's achieved so many positive things which can be used to describe him instead of the "Father Abraham" etc tag.
Also remember mental health is real. Please let's be kind to him and give him this request as his birthday present.
Thank you and God bless us all.
Happy birthday Ubi Franklin. Cheers to all that you've achieved. And I can't wait to celebrate your graduation and call to the Bar.
God bless you @ubifranklinofficial"
See post below: