Today, July 19, would have been the 40th birthday celebration of the late Ibidun Ighodalo.
In honour of her posthumous birthday, her friend TY Bello took to her Instagram page to share a video of the late beauty queen advising single women.
In the video, late Ibidun is seen advising single women whose Instagram accounts are on private mode but they are hoping to get married.
She asked how they expect their husbands to locate them when their profile page is locked from public view. She went on to advise such women to open their Instagram profile so that her prayer and fasting on their behalf will not be in vain.
"Dun-dun …today the world celebrates you .. we remember the things you did to make us smile ..enjoy heaven beautiful #40 years ago today you showed up and you'll never be forgotten.", Ty Bello captioned the video.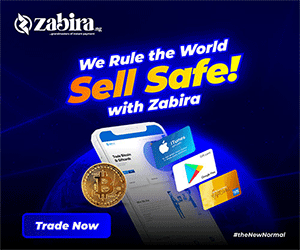 Watch the video below;