Viral News
"True love" – Reactions as Pastor Adeboye melts wife's heart with balloons, teddy bear [Video]
"True love," netizens posited after Pastor Leke Adeboye melted his wife, Titi Adeboye's heart amid Valentine's Day.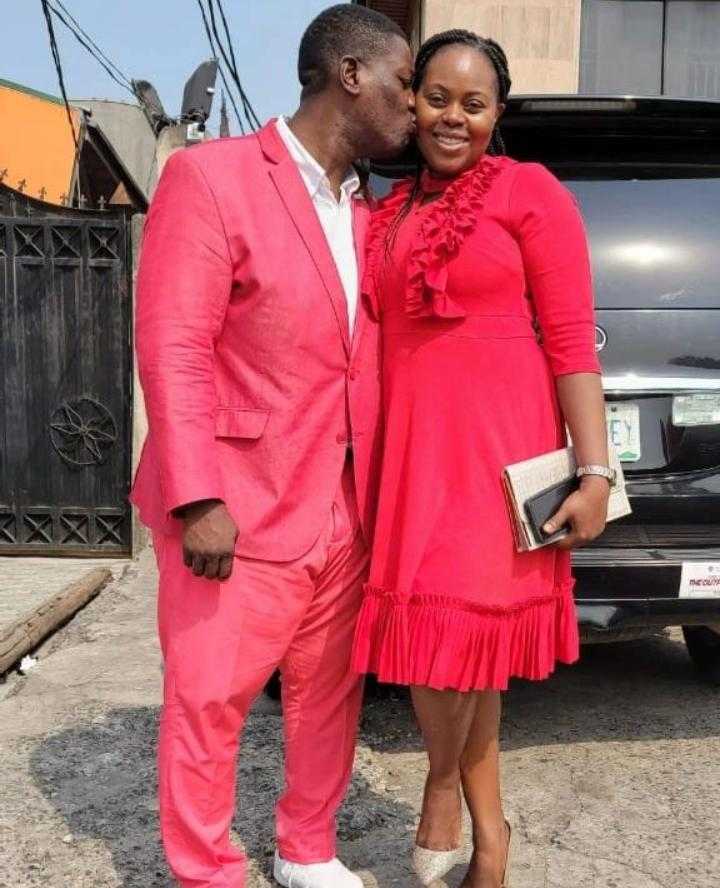 The Pastor surprisingly showed up for his wife with balloons and a teddy bear.
Capturing the heartwarming moment in a video, Titi Adeboye made a post on her Instagram channel with the caption: "Today is indeed a blessed day. Thank you Jesus! When people ask me, how do you cope with dis and that… all i can say is, GOD has trully expanded our capacity to do more for HIM! and He has also supplied the grace, strenght and wisdom needed!
"I really just want to say thank you dear sweetheart @lekeadeboye for being ever so loving, an encourager, a reliable and dependable support and the priest over my life.
"Doing life with you is soooo sweet Abeg! Ok, let me give you a brief… I was invited to worship @rccglscajah today. Hubby took the children to @rccgthebridge . Left for a minstration in Ayobo, went back to @rccgthebridge in ikeja for a rally, sorted our seeds for Redemption camp. A few hours later, we both reunited @ a meeting in festac, He came outside to recieve me in a very amazing way. (See next slide) see me blushing.
"Am like, but I saw u when u left home, you didn't have all dis balloons n gifts na… how did you even have the time to pull dis off? Going above and beyond for me, is natural for you anyways, so I am not surprised.
"Thank u for making marriage beautiful! For being super intentional and present! May God continue to bless you my darling. I love you plenty plenty….thank yoooou
"My dear readers. I pray that God sends you help in all areas of life. If you are single, may he send you a man/ woman after His heart, if you are married, may your home continue to enjoy the peace and love of God in Jesus name. Have a blessed week all!"
Watch The Video Belo