An African man caused a stir onboard a flight recently when he stood up and began to preach the gospel.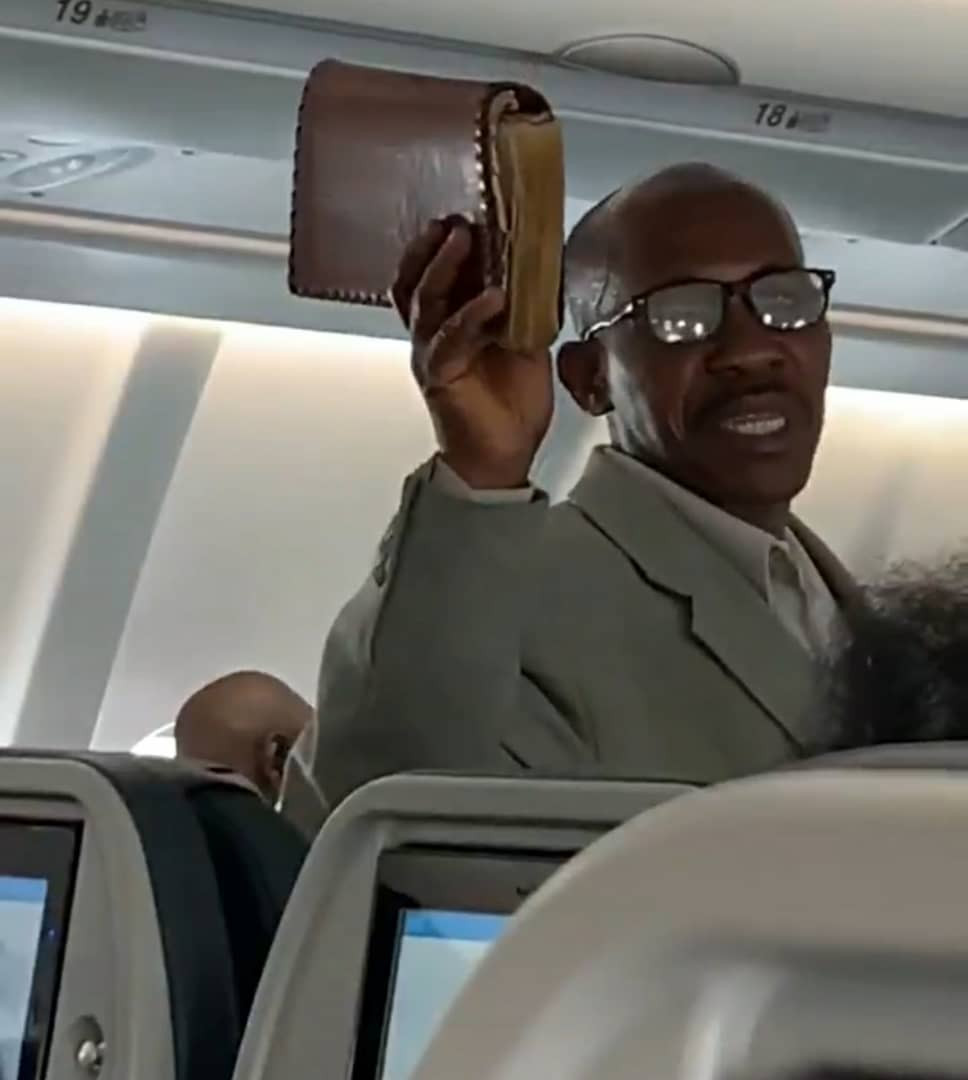 If you listen closely you will hear him say "If you are not born again you cannot enter the kingdom of God"
Nigerian Twitter user @victorsozaboy who witnessed this, shared the video on his Twitter handle and wrote
"If you think you can skip church just because you nor dey naija and you dey for inside plane, you never ready. Welcome to a full service by a Nigerian "aviation pastor". It is well!".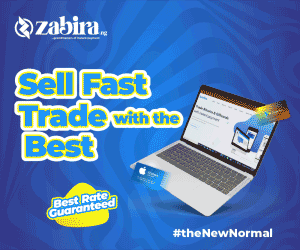 Watch the video below
If you think you can skip church just because you nor dey naija and you dey for inside plane, you never ready. Welcome to a full service by a Nigerian "aviation pastor". It is well! pic.twitter.com/7Tl0JDbeLB

— victor ehikhamenor (@victorsozaboy) February 16, 2020