Toyin Lawani shared a life lesson on humility via her Instagram page. The popular designer opened up on how she helped people and how it has paid her. She made mention of MC Galaxy, referencing how he was a back up dancer to Dammy Krane and how he rose to become one of the biggest stars.
According to her, they still treat each other her with respect and cordiality.
Read her post below;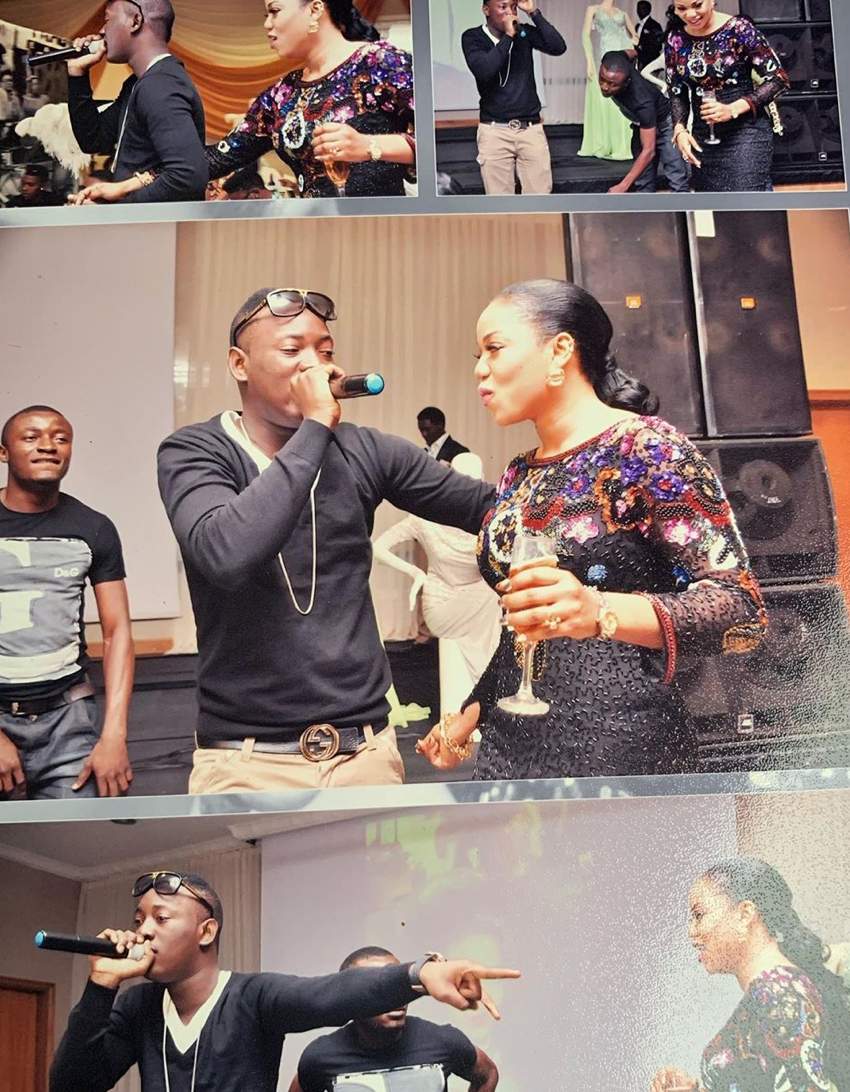 Today I need to tell you All A story so that you can learn a thing or two about humility… I think a lot of people on social media don't know who I am or what I stand for ,cause bloggers have turned us to mates…. If there's a trending topic you will never find my name there , i don't put my mouth in things that dont concern me until I'm mentioned or dragged for a reason I know nothing's so I fight for myself … I don't look for trouble until it looks for me ….my hands are full running my various businesses and managing my kids ⭐️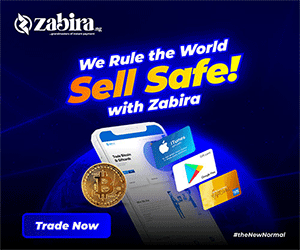 I have empowered so many People Over the years and I don't say shit about it, some grateful and some Are not but it doesn't change me or who Iam ,infact God keeps blessing me more and olorun bo ashiri si…..
I have my problems I don't come to social media to share cause a lot are happy you have them ,so I do me…I don't look down on any one and I carry people along , which is why I'm where i am today , I don't show off the things I have and I pray to God to bless me more for the little I have .
There was a time I was to sign Dammy Kraine, Wizkid, Niola etc to my record label , so used to push a lot for jobs to my people , . .. @mcgalaxymcg used to be Dammy kraine's backup dancer ,that's them singing and performing at my 30th …then and he would dance his soul out and will still be paid pennies , today he's one of the biggest artist we have and he hasn't changed abit.
When he talks to me, he does it with so much respect, now he even pushes some jobs to me ,cause he didn't forget the old days I helped too, no matter the situation we find ourselves in life, pls never look down on anyone, cause the people you look down on yesterday might be people you need tomorrow, stay blessed and hope you take this lesson .
#ANY ONE CAN BE A GAINT TOMORROW , DID THIS POST TO APPRECIATE MY BROTHER @mcgalaxymcg I LOVE U ALWAYS ?????❤️❤️❤️❤️❤️❤️❤️❤️
See more photos from her 30th birthday party below;