Award winning Tour Operator of Irinajo NG,
Damola Irinajo
, has dragged his client, identified as
Olumide
aka
Fredliner
for refusing to pay up balance for a tour, after the latter allegedly travelled to Dubai with his sidechick on credit.
Angered by the client's action, Damola took to Twitter to call out the client, giving him 1hour 10 minutes to pay N400k to his account and the balance of N580k within 24hours or else he will post his exclusive pictures and report him to his wife and pastor.
He wrote;
'This tweet is for you. Yes you. You have 1hr 10 mins to make a transfer of N400k to my account and 24hrs to pay up balance of N580k. If you don't pay it up I will post ur handle on this tweet, call your wife and pastor and also share exclusive pictures here'
However,a twitter user, Doyinmo Sijola, insisted that she cannot condone nonsense from whoever messed up, and threfore, went ahead to mention the name of the client.
'I won't condone nonsense with whoever messed up.All the SUB about Dubai travelling without paying on @Dharmorla tour. Na OLUMIDE @Fredliner001′, she said.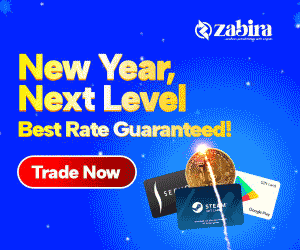 Another user, Adebayo Bankole, expressed his disappointment towards Olumide for disgracing his wife and family over N980k.