Three family members in the US, a woman, along with her adult son and husband, have been charged in the fatal shooting of a security guard, after he refused to let her daughter enter the shop without a face mask amid the Coronavirus pandemic.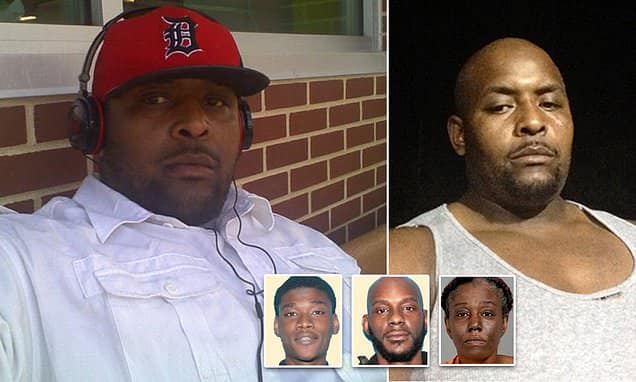 Calvin Munerlyn, 43, a father of six, was shot dead on Friday around 1.40pm while working at a Family Dollar store located at 877 Fifth Avenue in Flint, Michigan.
Sharmel Teague, her husband Larry Teague, 44, and her son Ramonyea Bishop, 23, have been charged with first-degree premeditated murder and gun charges.
Munerlyn had told Sharmel she had to leave the store because her daughter lacked a mask, leading Teague to argue with the security guard.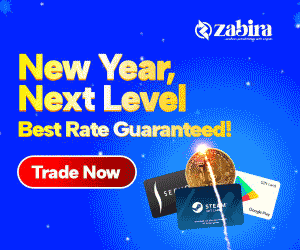 A short while later two men later entered the store. Larry Teague yelled at Munerlyn about disrespecting his wife and Bishop shot Munerlyn in the back of the head, according to Genesee County Prosecutor David Leyton.
Munerlyn was left laying in the doorway suffering a gunshot wound to the head. He was taken to Hurley Medical Center, where he later succumbed to his wounds.
Sharmel Teague has been arrested but Teague and Bishop remain at large.
No information has been released about the daughter that was not wearing a face mask.