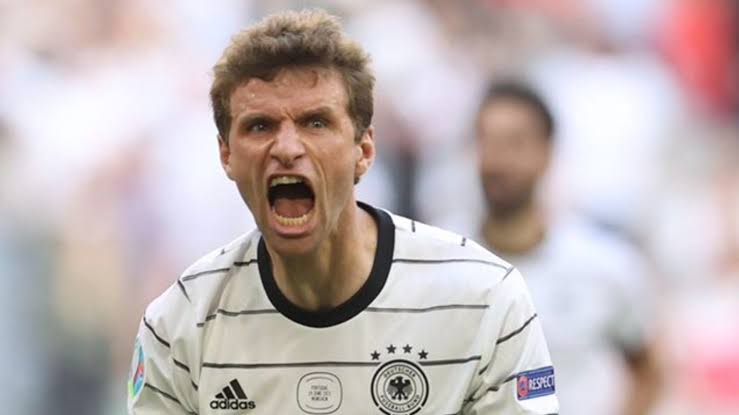 Sport
Thomas Muller: Real Madrid is an example to Germany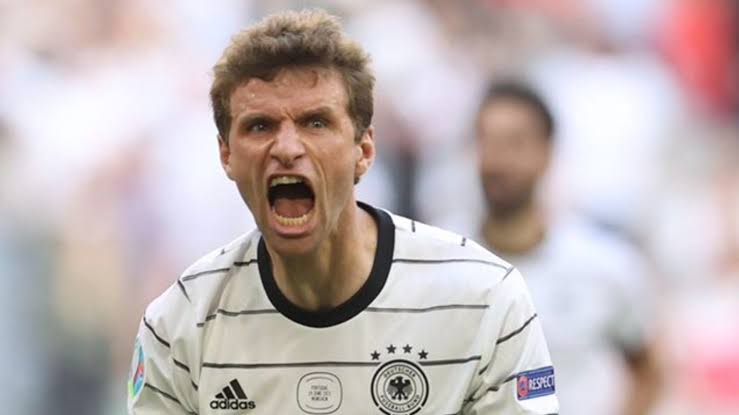 German winger Thomas Muller has admitted that his teammates should take inspiration from Real Madrid after they had a frustrating draw with England on Monday night.
The Germans went ahead on a 2-0 lead with goals from Ilkay Gundogan and Kai Havertz. However, the game was turned around after Luke Shaw and Mason Mount equalized for England.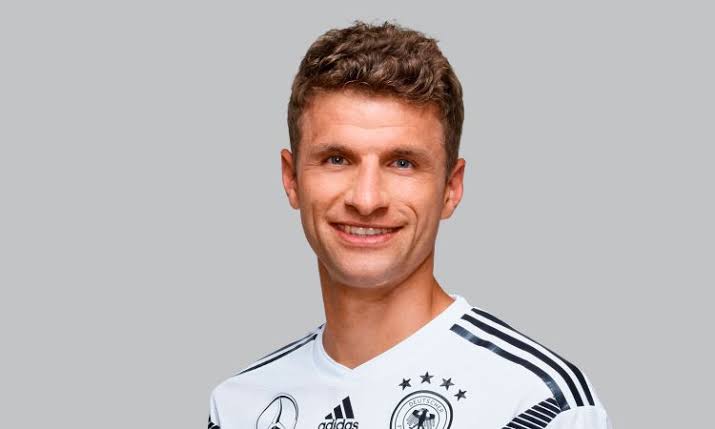 The Three Lions later went up 3-2 after a goal from Harry Kane before Kai Havertz found the net again for Germany.
Although the results wasn't what Germany expected – Thomas Muller remained positive and insisted that Real Madrid's style of play can benefit them.
"Maybe Real Madrid is an example to us," Muller said. "I've played for a lot of coaches, including Carlo Ancelotti, who has won the most trophies.
"After things that don't go well, it's all about getting back up and keeping your confidence. We'd do well to follow that.