"This is beyond me" – Adunni Ade emotional as she gets ranked alongside Mo Abudu, Funke Akindele, others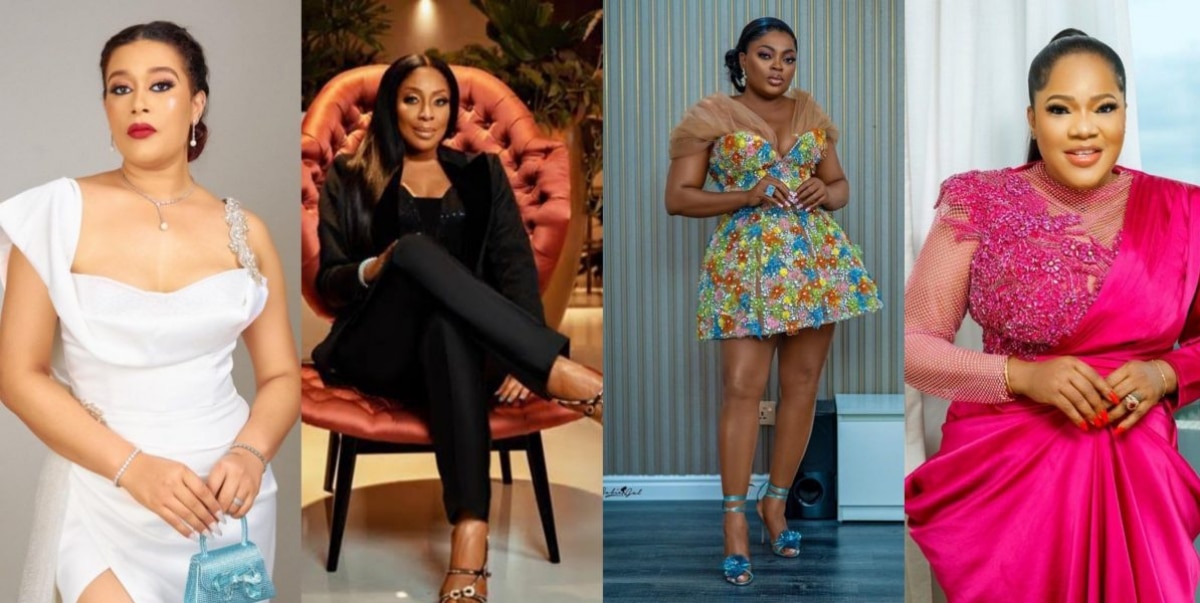 Nollywood actress Adunni Ade recently experienced a wave of emotions after being ranked alongside industry icons Mo Abudu, Funke Akindele, Toyin Abraham, Biodun Stephen, and others in Nigerian Box Office's list of the top box office women in filmmaking from 2020.
Expressing her gratitude for the honor, an emotional Adunni took to her Instagram page to share her feelings.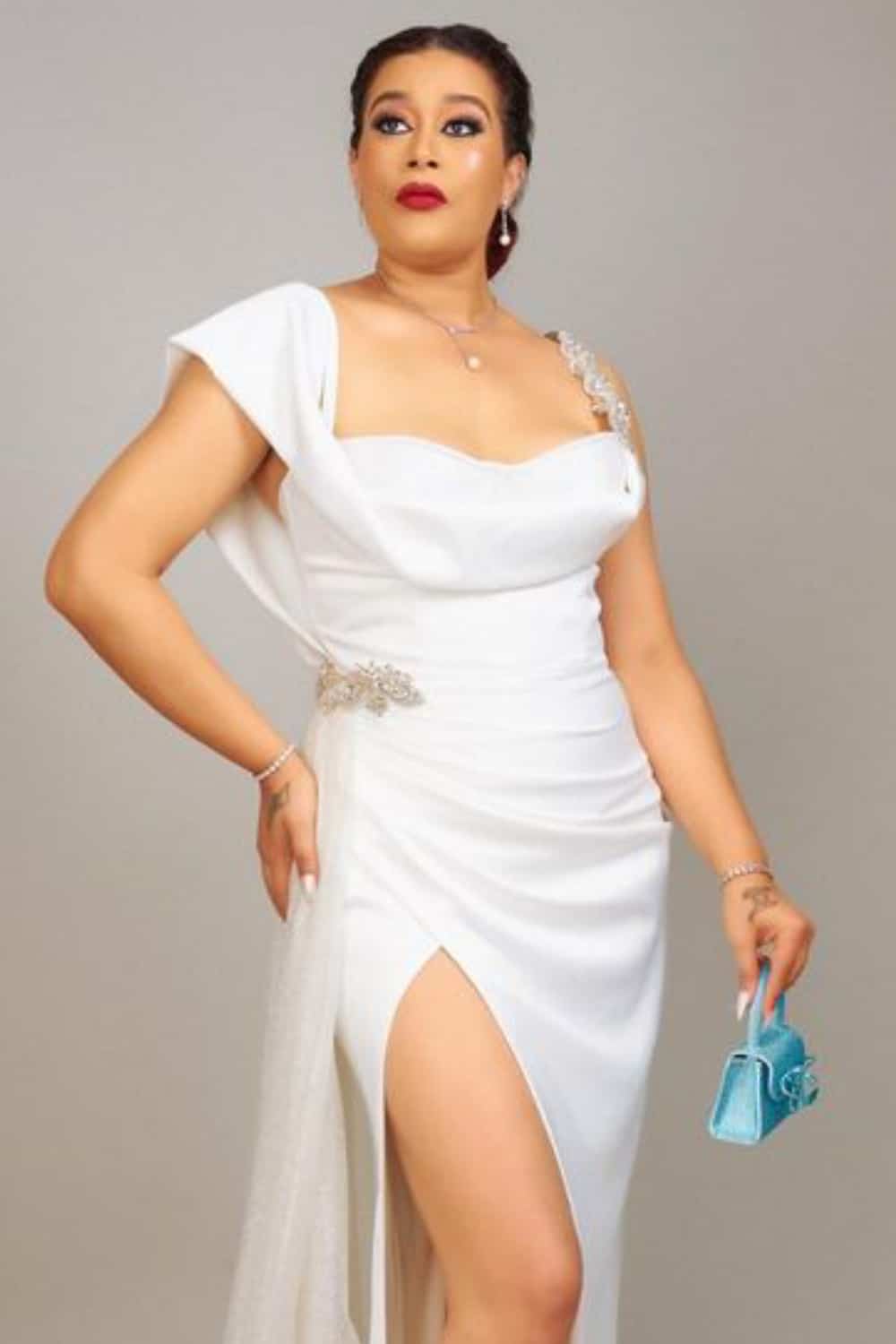 She revealed that when she decided to venture into Nollywood a decade ago, she looked up to Funke Akindele, particularly her iconic character, Jenifa.
Adunni shared how she met Funke Akindele in New York and described her as the "sweetest soul."
She wrote;
"To be celebrated alongside these great women in film beyond me. I have come across some women who have impacted me as an Actor and a new filmmaker.
When I decided to get into Nollywood a decade ago. I looked up to sis @funkejenifaakindele Her "Jenifa" character was pretty much my behavior whenever I came across any Nigerian in Kentucky. I met her in New York and she was the sweetest soul! I loved her charisma and looked forward to the day we'd work together which eventually happened in Season 2 of Jenifa.
You've been very supportive and I'm thankful! Unknowingly to @jadeosiberu, you pushed me into making my own project with your film "sugar rush". I was in tears the day I watched it and immediately started my planning on how I would make a film. I actually contacted her to direct SOOLE. Though I haven't worked with you yet, it's something I'm looking forward to!
My sister @biodunstephen I met you when I freshly came into the country. I always looked forward to that day we'd be together and it has taken a decade for that to happen and I can't wait for the world to see what you've created.
Thank you Aunty @moabudu for having me on "Sons of the caliphate" I admire your tenacity in filmmaking!
@filmoneng thank you for this. The show doesn't stop! We keep it moving! 2 New projects coming your way soon."
See below;