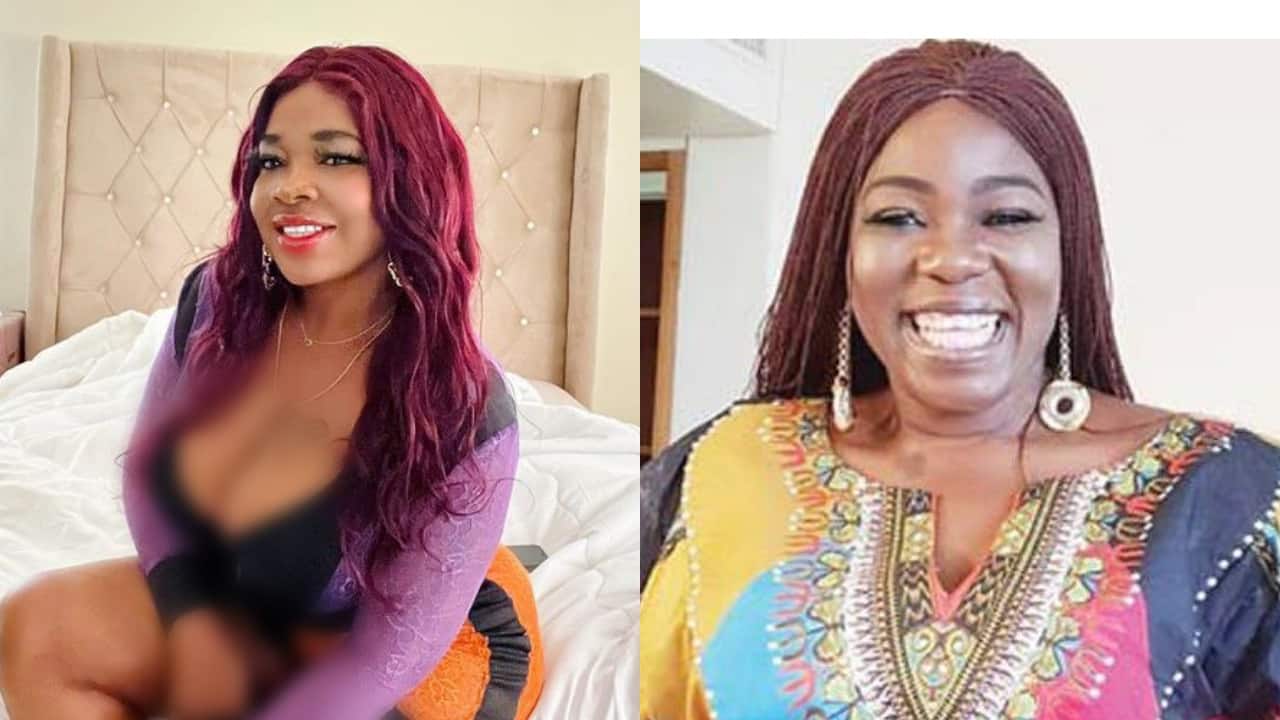 Entertainment News
"They took her only child and now she's gone too" – Actress, Afrocandy makes shocking revelations following Ada Ameh's demise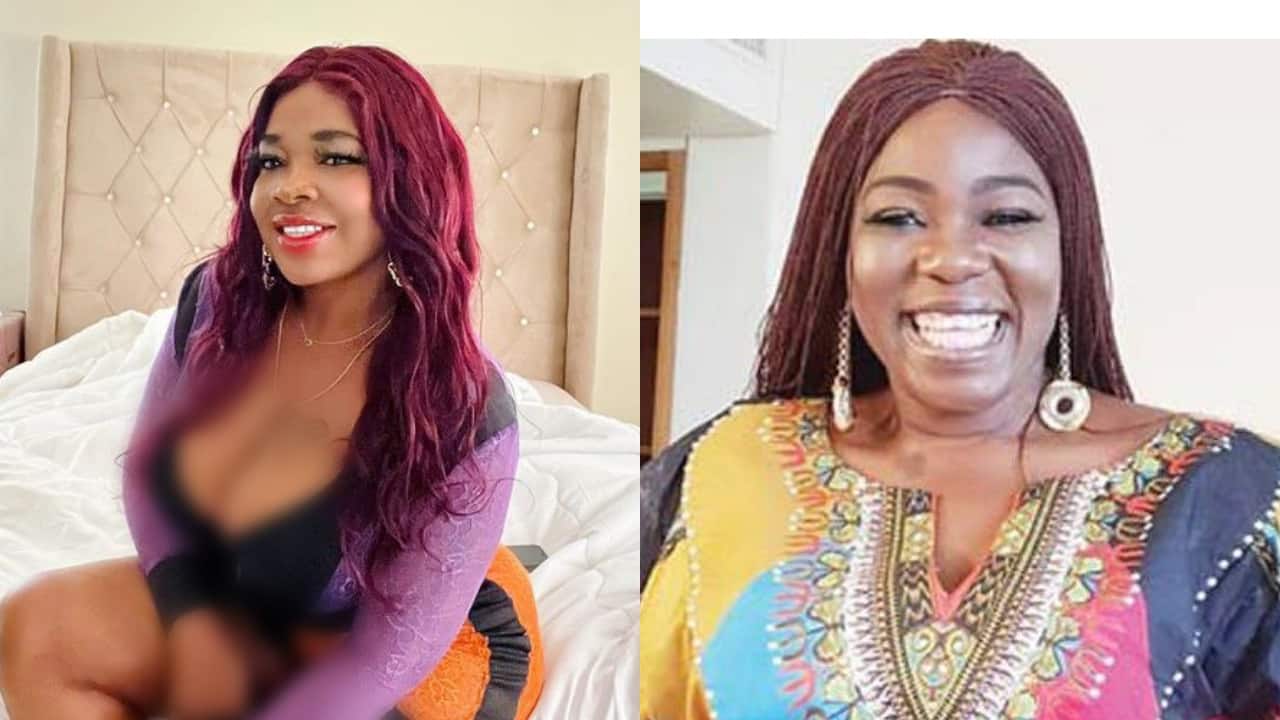 Ex Nollywood actress turned adult movie star, Afrocandy has made some shocking revelations following the death of Ada Ameh.
The thespian has hinted that Ada Ameh didn't die a natural death but had been orchestrated by people she refered to as 'Nollywood people".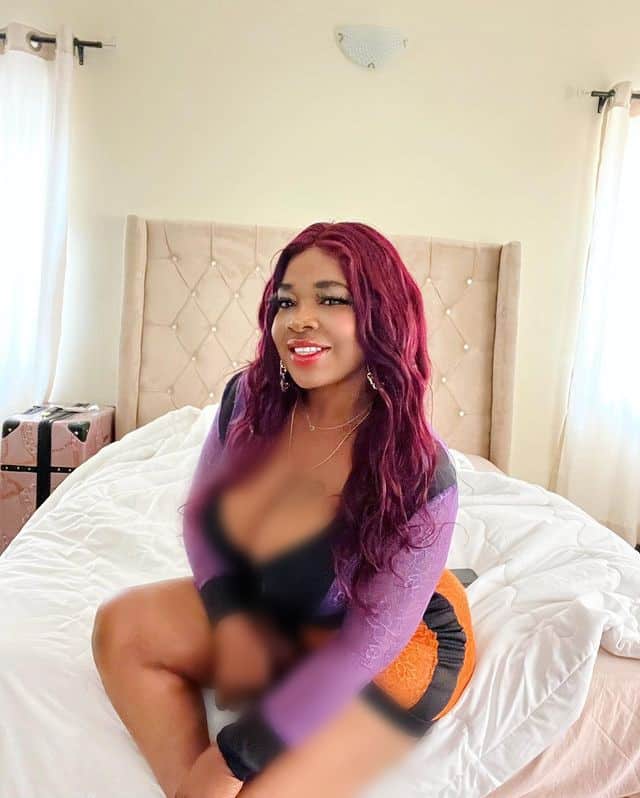 She added that she had been snuffed out by jealous and envious people just as people had tried to snuff out Mr Ibu by poisssoning him.
In her words:
"Na wa oh for Nollywood people!So y'all took this woman's only child and that wasn't enough, now she's gone too? Ah! One needs to be careful cos nobody knows who's got it out for you, so much Envy and Jealousy, It's a pity! I pray she hunts whoever did this to her"