Viral Gist
They hate polygamy but wishes to be Ned Nwoko's wife – Rev. Kevin Ugwu
Popular priest, Reverend Father Kevin comes for ladies who claim to hate polygamy but are now wishing to be seventh wife to famous billionaire, Ned Nwoko.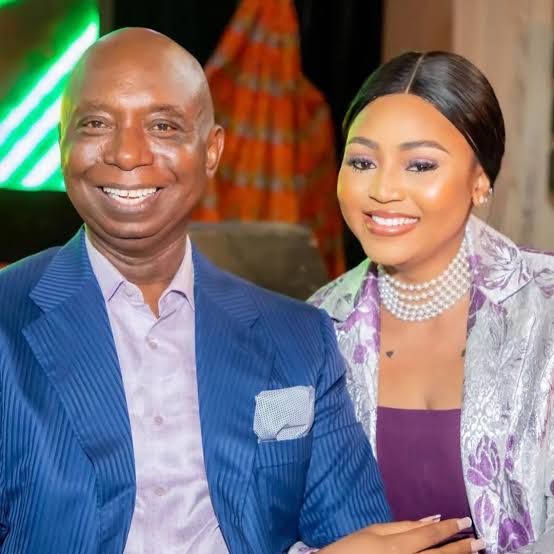 The businessman is renowned for having six wives; his sixth and current last wife, Regina Daniels appears to be his favorite as he continues to spoil the actress with loads of monetary gift.
She had disclosed on Thursday 26 January that her husband had gifted her 100,000 dollars.
This had whet the appetite of Nigerian ladies for the rich polygamous men as some openly expressed their desire to also be wife up.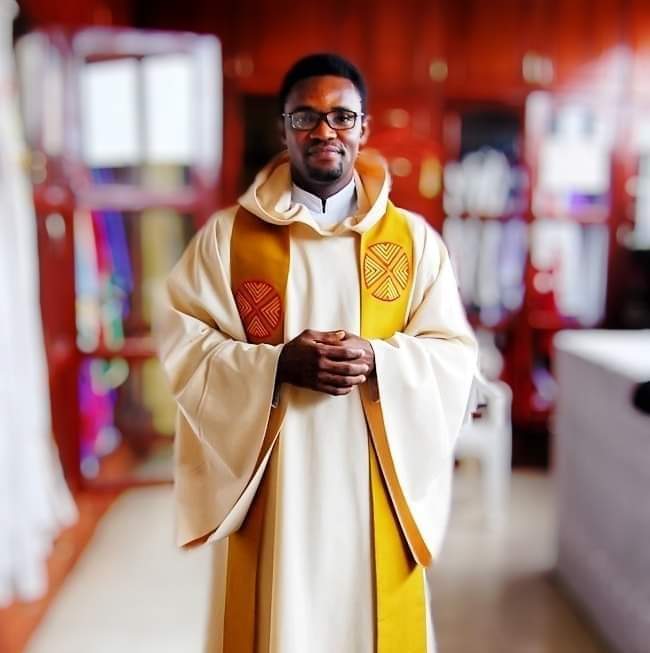 Reacting to this, Fr. Kevin blasted these ladies for claiming to detest polygamy but craving to be in Regina Daniels' position.
According to him, what they dislike isn't the practice itself but rather a penniless practitioner of polygamy.
In his words;
"Those shouting that they hate polygamy are now wishing to be Ned Nwoko's next wife. Say the truth and nobody will beat you, what you hate is not polygamy but poor polygamists. What you abhor is not old men, but poor old men."