Author, Yinka Ogunnubi took to his Twitter page to tell ladies that there's no marriage if they cannot agree that their money is both for the man and the woman in the relationship.
In his tweet, he disclosed that there's no wisdom in it for women to hoard their money and lavishly spend and eat from the man's income.
Yinka Ogunnubi clears the air that his money is for both himself and his woman; therefore, he expects she will do the same
Read his tweet: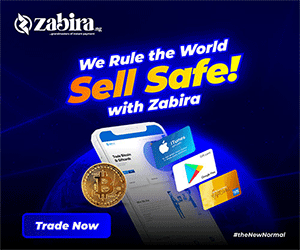 However, his followers are reacting to this post.
Monwoluwa Simisola (@MonwoluwaS) wrote,
"This philosophy has been handed down to women over d yrs. I recall an older friend advised me never to let my husband know how much I have per time. I pondered on it & asked told myself if I can trust him not to murder him in my sleep, why should I hide whatever I have from him?"
Here are more replies: