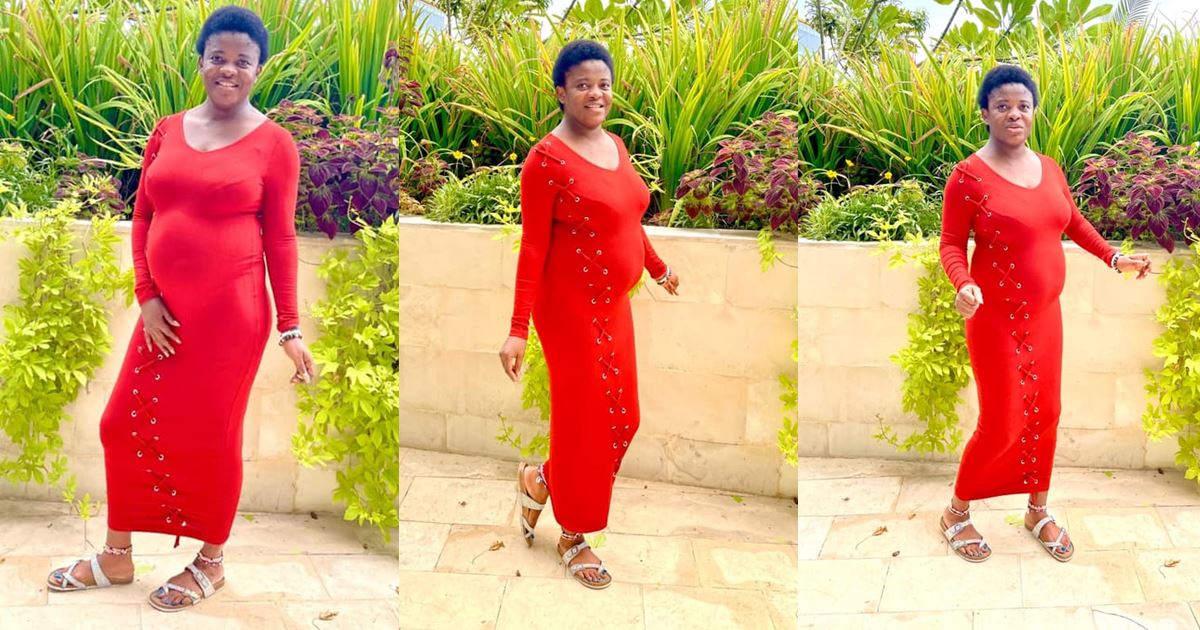 Entertainment News
Therapist, Angela Nwosu flaunts baby bump as she celebrates her birthday today
Popular sex therapist, Angela Nwosu takes to social media to celebrate her birthday today, while sharing some photos of her baby bump.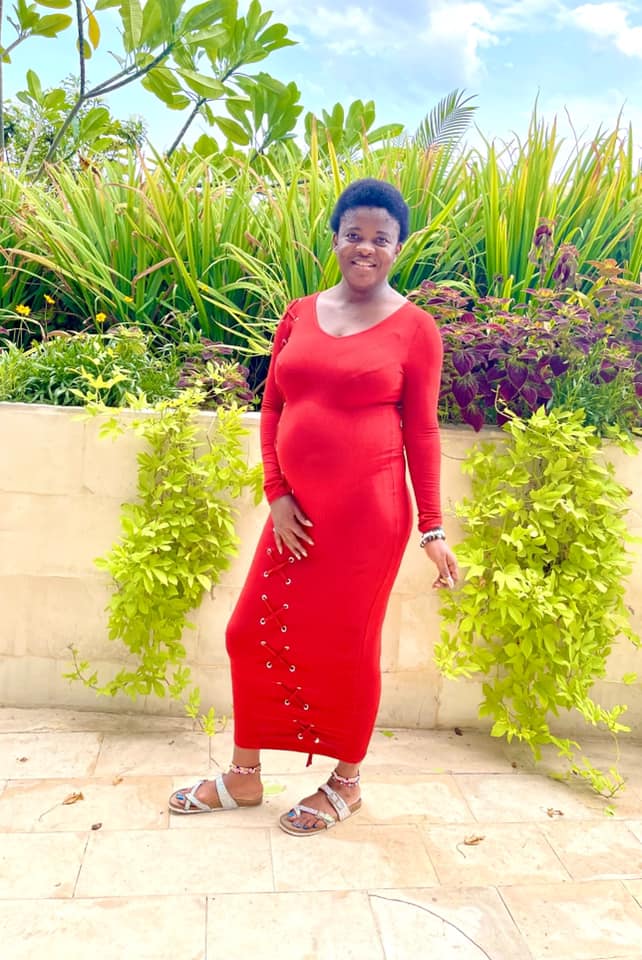 The aphrodisiac specialist, via her official Facebook page, hinted to the public that she is currently expecting her first child amid birthday celebrations.
The self-acclaimed Digital Ogbanje who got married to her husband, Autin Soundmind in September 2019, seized the opportunity to share photos that depict her double blessing (birthday and baby expectant), as she rained congratulations on herself.
The post reads:
"Today is my birthday, I am happy to announce my best birthday gift ever. I am Pregnant  The wonderful nine months of motherhood have started counting for me. I never knew growing a fat tummy would be so enjoyable 
I have never felt this much happiness before. The universe is constantly using My husband to give me the best Gift in life. My life was happy, but not complete. I thank the universe today, I am blessed with the most precious gift, no material things comes close at all
Come on now, congratulate me on the biggest achievement of my life. I'm going to be a mother soon! I'm all prepared to say goodbye to my freedom and sleep. And guess what? I am extremely happy about it.
Happy birthday to me and may the universe continue to steady this happiness in my life and marriage. May every woman trying to conceive experience the bliss of pregnancy and child birth"
Check out the post below: