"The streets are not safe" – White Nigerian warns after wife received word of supposed affair with another woman while aboard aircraft
A Nigerian Influencer and entrepreneur, Mohammed Jammal a.k.a White Nigerian has taken to his Twitter page to warn Nigerians to be careful in their deeds.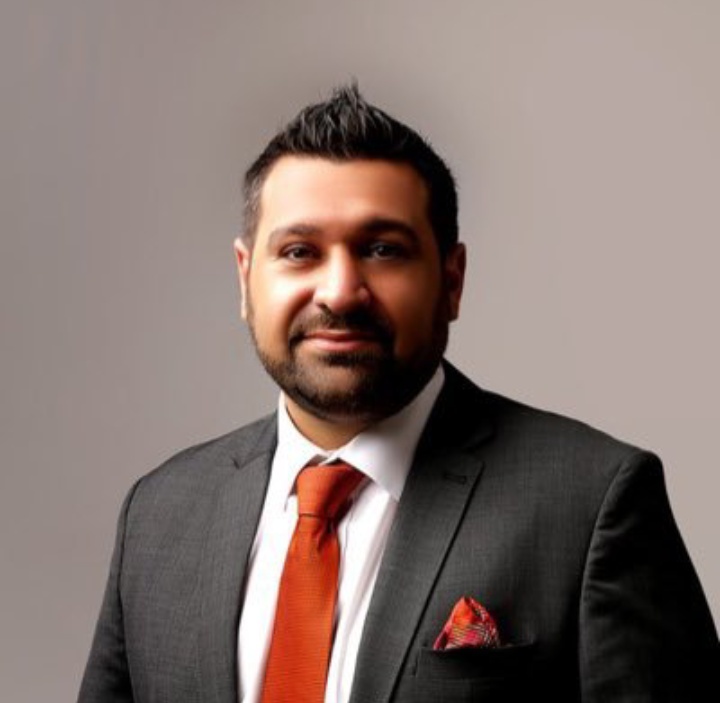 Sharing an incident where someone spotted him boarding a flight to Lagos with his wife's cousin and reported him directly to his wife, the influencer wrote: "Can you imagine? I am boarding a flight with my wife's cousin to Lagos for work and someone called my wife and said they saw me with a lady. 
"The streets are not safe. Thank God it's her cousin and she told her she knows ?."
A lot of reactions trailed the Twitter post, with many netizens sharing a similar experience.
@Redd F wrote: "In my own case, I was guilty and was caught?"
@Gidwin: "Transparency. If you had not told your wife you are with her cousin too, should would have believed them more than you. Let's learn to transparent and truthful in our relationship and homes."