A Nigerian woman who recently gave her life to Christ has revealed that she burn all her novels after she found out that the inspiration to write them come from the devil.
The woman revealed that her dream to become a successful author like Chimamanda Ngozi Adichie made her to read a lot of novels.
However, when she became a born again Christian, she found it difficult to read the Bible because she feels it is boring.
She later realized that she had become so used to reading novels, that reading the Bible no longer seemed interesting.
This prompted her to set all her novels on fire.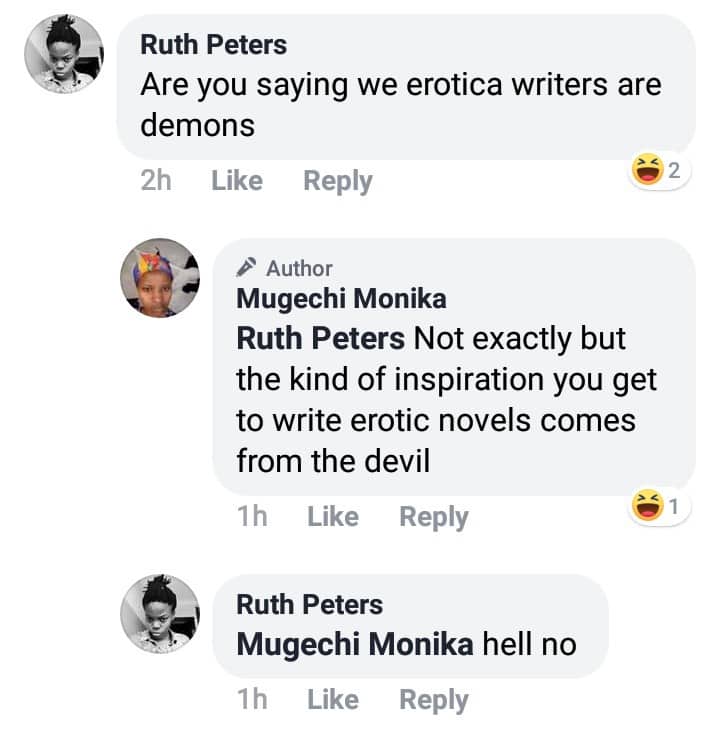 She added that the novel is a trick by the devil to lead so many people to hell.
Sharing her story to Facebook, she wrote: