Publisher of Ovation Magazine, Dele Momodu has taken safety measures to avoid getting infected by the deadly coronavirus.
The fear of contracting coronavirus has forced Nigerian journalist/publisher Chief Dele Momodu to take urgent precautionary steps.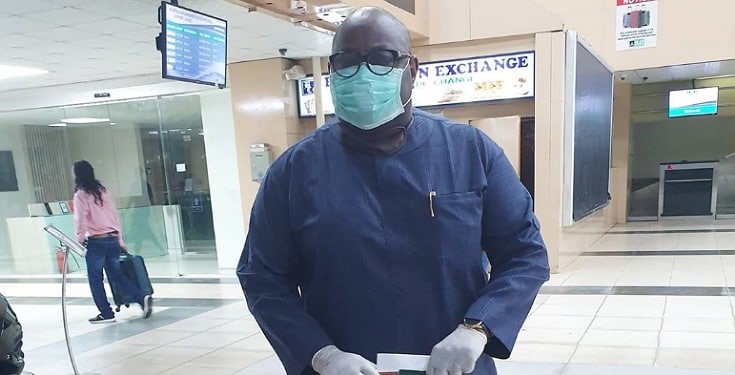 He has been spotted wearing face mask and gloves at the Murtala Mohammed Airport this morning.
The Ovation Magazine publisher wrote while sharing the photo wrote: "The fear of CORONA VIRUS is the beginning of wisdom…"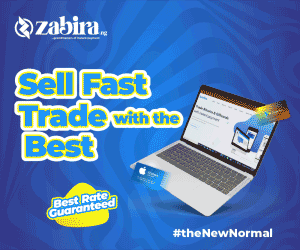 His latest move comes after Nigeria confirmed its first case of coronavirus hours ago coming from an Italian man who came from Milan on the 25th for a brief business visit.
The man fell ill on Wednesday the 26th and was transferred to Lagos State Biosecurity Facilities for isolation and testing. He is presently being managed at the Infectious Disease Hospital in Yaba.
See post below: