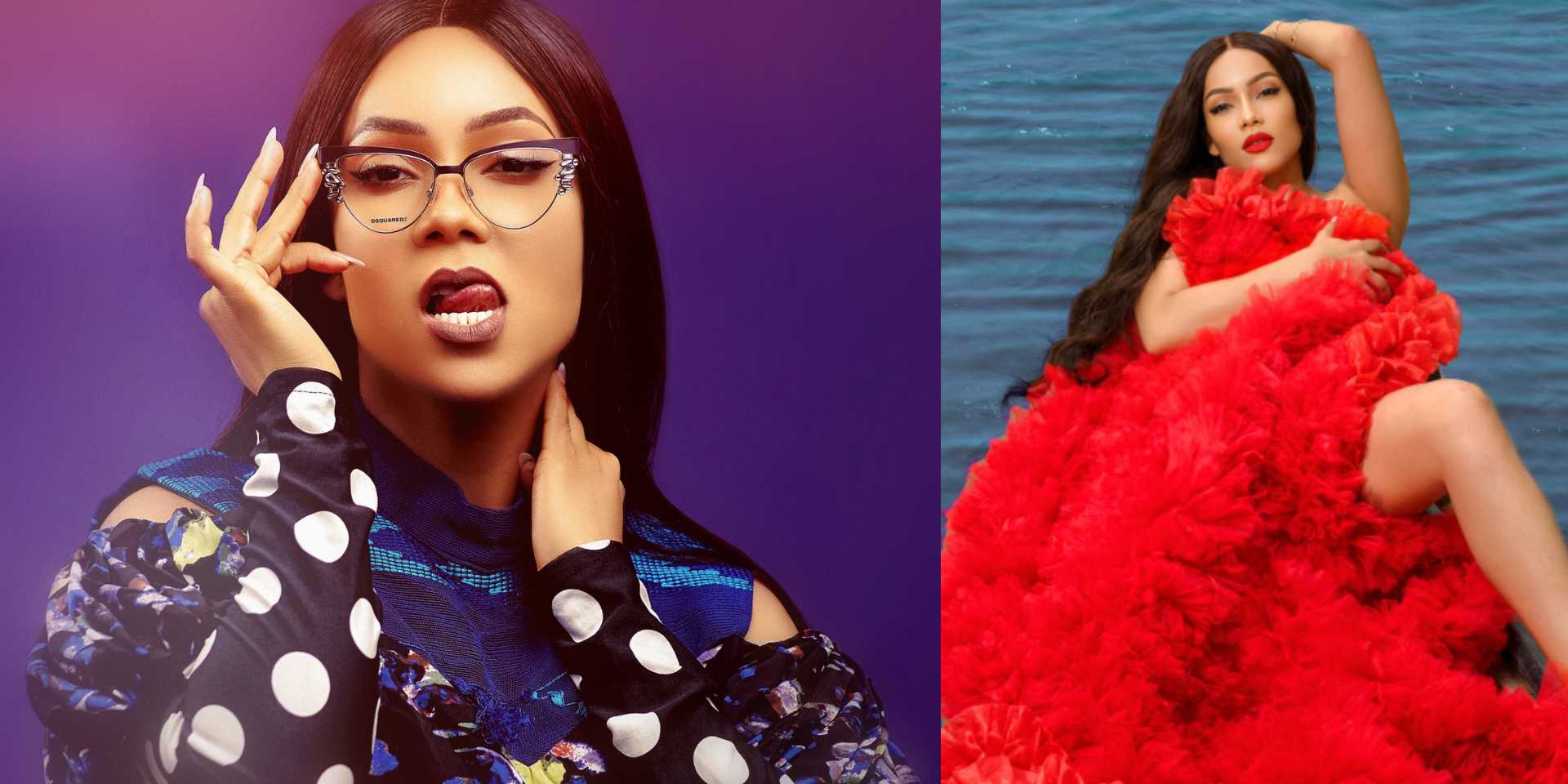 The day any man assaults me is the day I'll 'go to jail' – Maria Chike affirms
Reality TV star, Maria Chike speaks on her willingness to end up in jail over murder peradventure she gets assaulted by a man.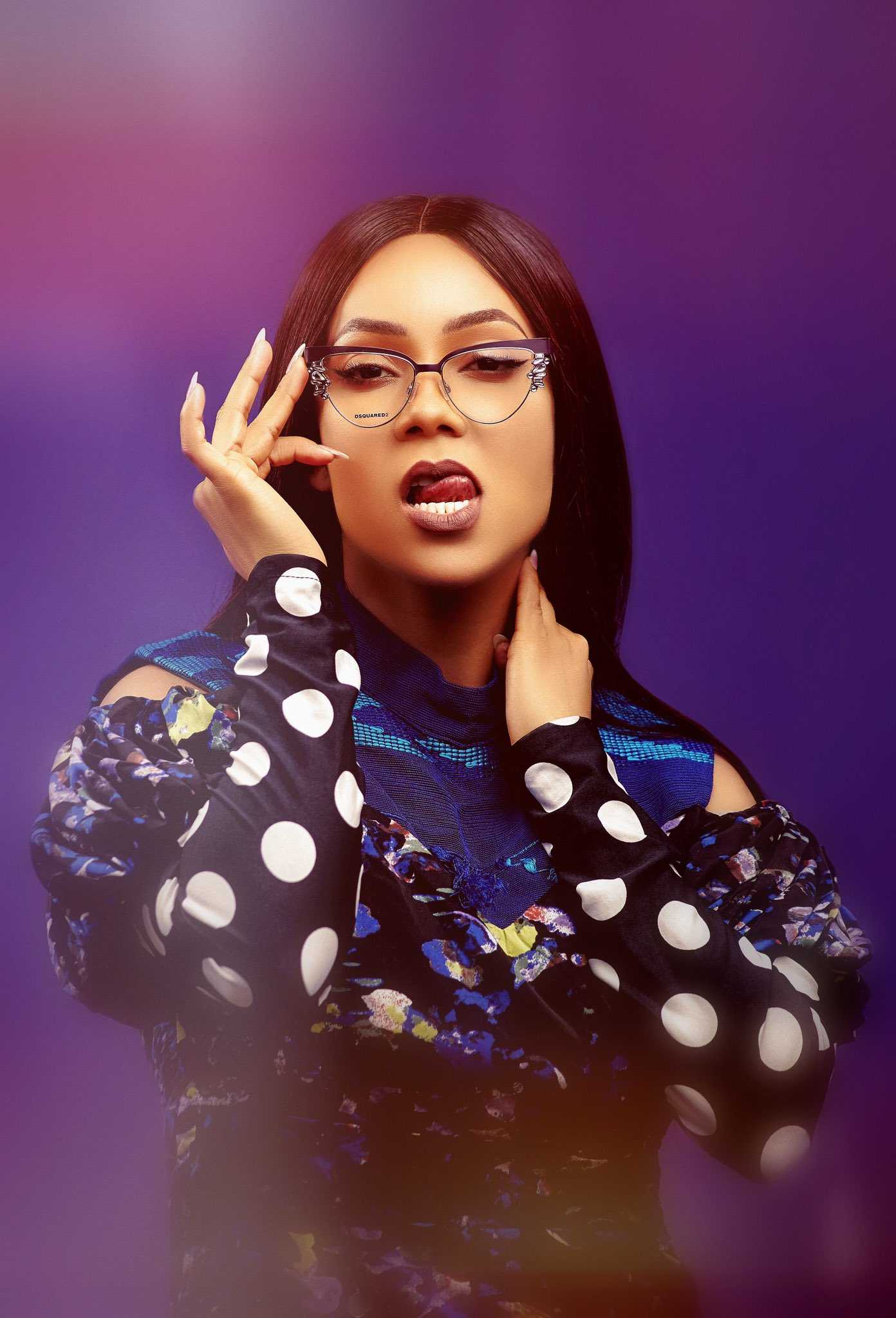 The Dubai-based air hostess made this affirmation while responding to a tweep who asked if she was manhandled by Kelvin, her lover.
Maria had initially made a tweet where she wrote:
"Where are my Heartbeats??"
Reacting to this, the cybercitizen identified on Twitter as @itsardray wrote:
"Did kelvin ponch you today? How's the black eye he gave you??"
Responding, Maria schooled the netizen on proper spelling while revealing what will happen the day a man descends on her in such a manner.
She wrote:
"The word you tried to type is"punch"
And if there's nothing you know about me let me school you,the day a man touches me in that manner is the day I go to jail for murder,now run back to your parents and get them to love you differently,so you can have peace within! Stay blessed"
See the exchange below: