The six-time Ballon d'Or winner is heading out of Camp Nou, with the Liga giants unable to retain his services despite agreeing a new contract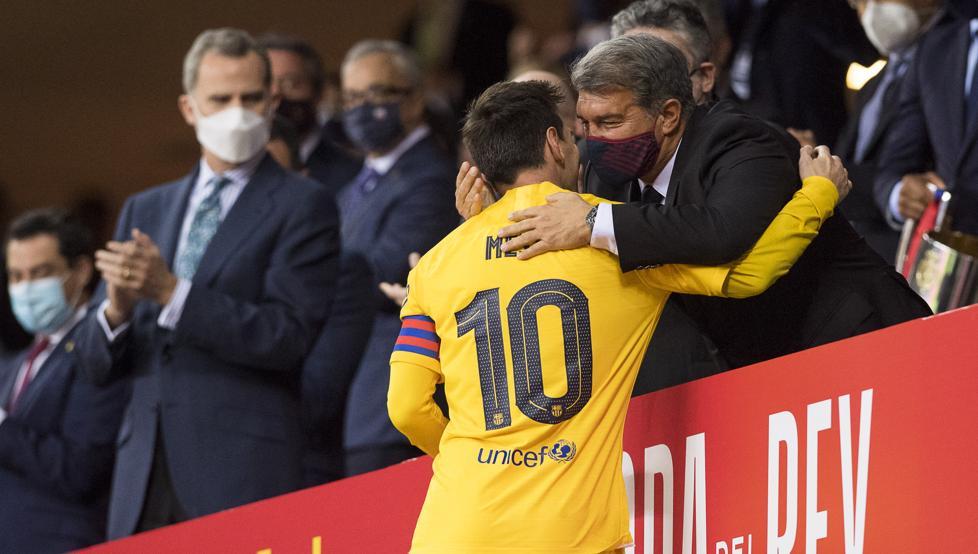 Barcelona president Joan Laporta has been explaining why a new contract cannot be agreed with Lionel Messi, with the greatest of all time preparing to sever ties with the only club side that he has represented in an iconic career.
The La Liga giants appeared to be closing in on an agreement that would keep the six-time Ballon d'Or winner on their books, with Messi having opened himself up to an extended stay in Catalunya.
Financial struggles have, however, brought those discussions to a close, even though there is a desire from both sides to get the deal done as the Argentina international prepares to open a new chapter away from Barca.
Laporta told a press conference: "We've shaken our hands with Leo Messi. The new contract was DONE. Two years salary but paid until June 2026.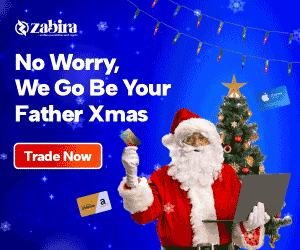 "It was 100% Agreed, we had to SIGN yesterday. But then La Liga rules and reality came, I told to Jorge Messi yesterday that I can't put the club at risk"
"Leo deserves everything. He has proven that he loves Barca. He has his roots in Barcelona. I'm sad but I'm convinced we have done the best for the interests of Barcelona."
Laporta added: "Leo's legacy is excellent, he has made history. He is the player with the most success in the history of the club. I hope we can overcome this situation."
Messi remains up for grabs at present, amid talk of interest from the likes of Paris Saint-Germain and Manchester City, with a door still open for Barca.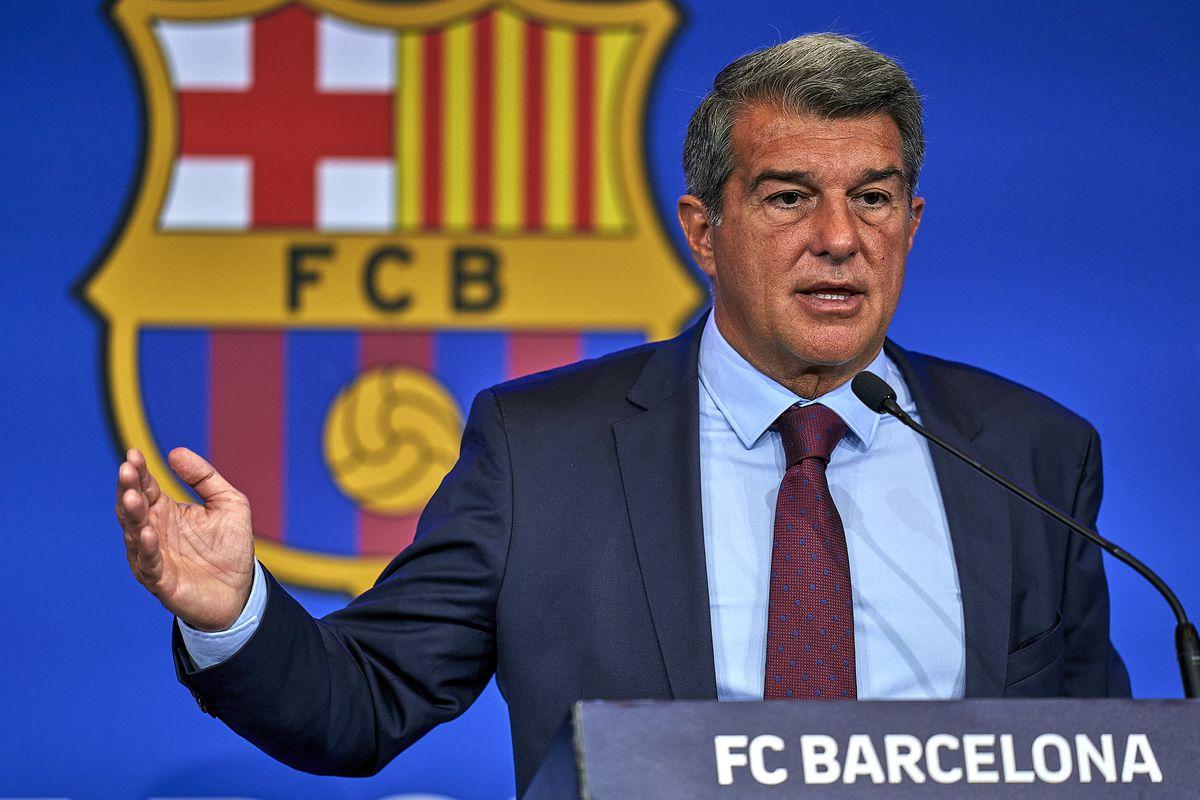 However, Laporta confirms that there's absolutely no chance to re-sign Leo Messi in the next days as the deal is now highly unlikely, with the path cleared for him to enter into discussions with other teams
He said: "We can't sell fake hopes to our fans. We have to move on. Barcelona Football Club above everything"
"Negotiations with Leo Messi have ENDED. We can't register Messi because of La Liga rules, they're not flexible with us on salary limit. We had an agreement with Leo but we can't register him. Leo will now look at other, we had a deadline"
He added: "Leo wanted to stay, so he is not happy. For him right now, it is a situation where he has to confront reality that can't be changed. He knows that I wish him the best wherever he goes. Barca is his home.
"I wanted to be here with Leo today, but we have to live in the real world. I like to dream, but this is the reality of what has happened. Right now, it is not easy."