"The comments broke me, I cried every time they insulted me" – Blessing Okoro recounts horrible experience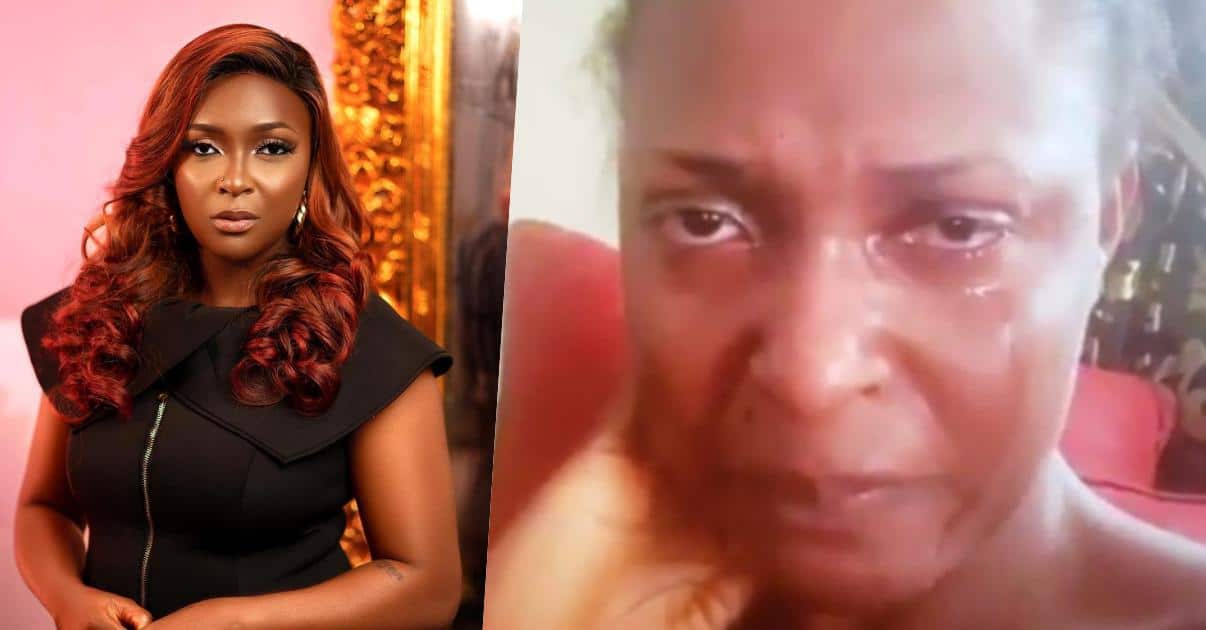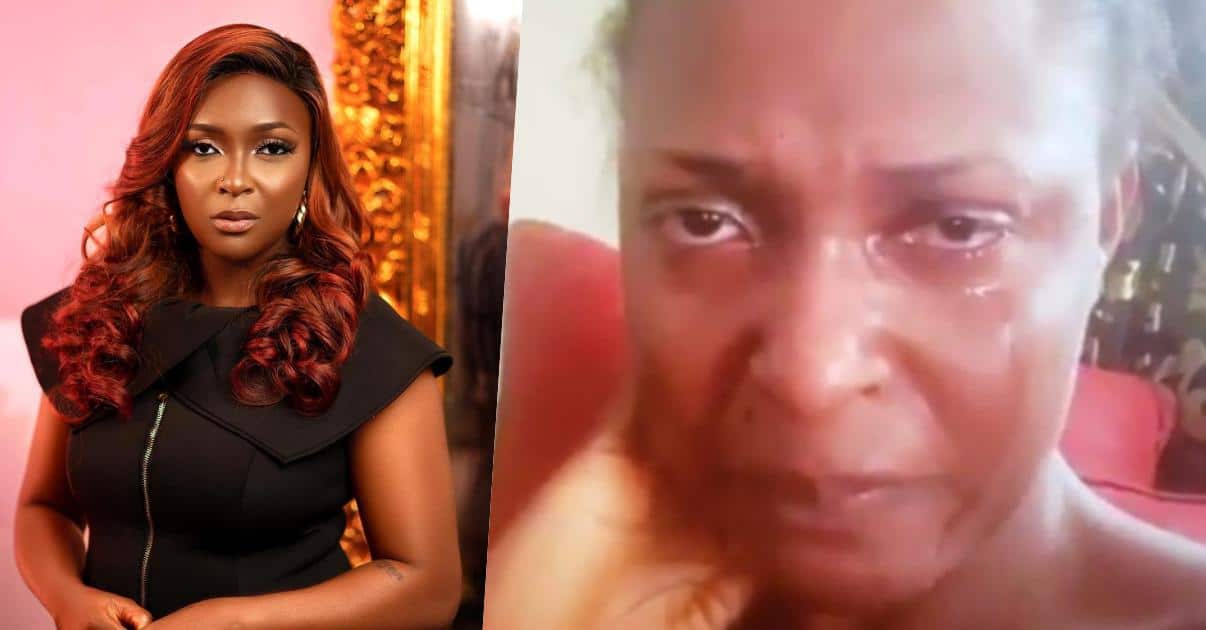 Popular relationship expert, Blessing Okoro, recounts the horrible experience that trailed the house she once faked as hers.
It would be recalled that two years ago, the businesswoman took to Instagram to flaunt a property that did not belong to her.
Recounting the trauma of the experience, Blessing Okoro emphasized how much the comments on the internet ripped her mind apart.
In a lengthy post on Instagram, Blessing Okoro, hinted at how it was a simple clout that was meant to be fun.
"I still can't believe I did. You people will not understand. It was supposed to be fun on that very day. It turned into a mess and embarrassment. I told God I dare you, God I dare you, put my mockers to shame.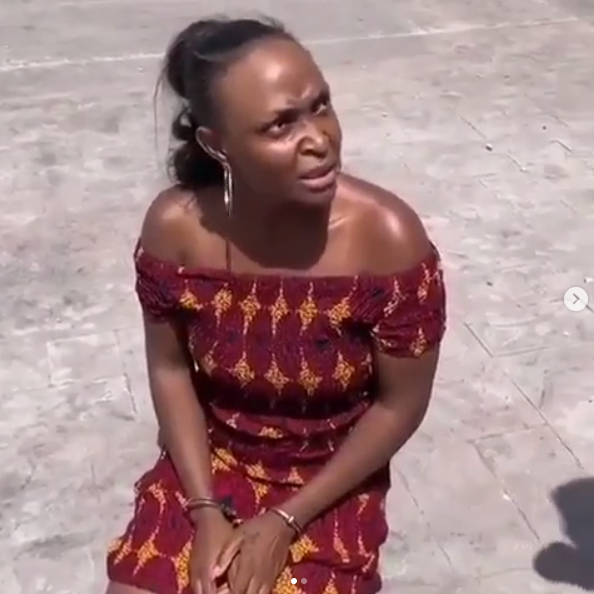 The comments broke me into pieces, I cried every time they insulted me just because of the house. I said God disgrace them for me.
You know I desire it give it to me. Show them you are God. 2years later. I have it. E shock me. They don't even want to believe me because they have written me out.
Blessingceo built am and she builds a house like MAN. God, I told you I will not shut up if you do it. Thank you. Thank you.
You proved to them that you are not a man. Thank you…. the people who spoke badly are now speaking well.
The coconut head paid off.. Next na Lagos office. Let's shock them again and back that nake CEO…..
Remember the dream is to be the wealthiest and most famous relationship expert globally. Right under their noise, it will happen. Naysayer I will shut you up."