"The cardinal sin here is poverty, not pride" – M.I. Abaga spills, netizens react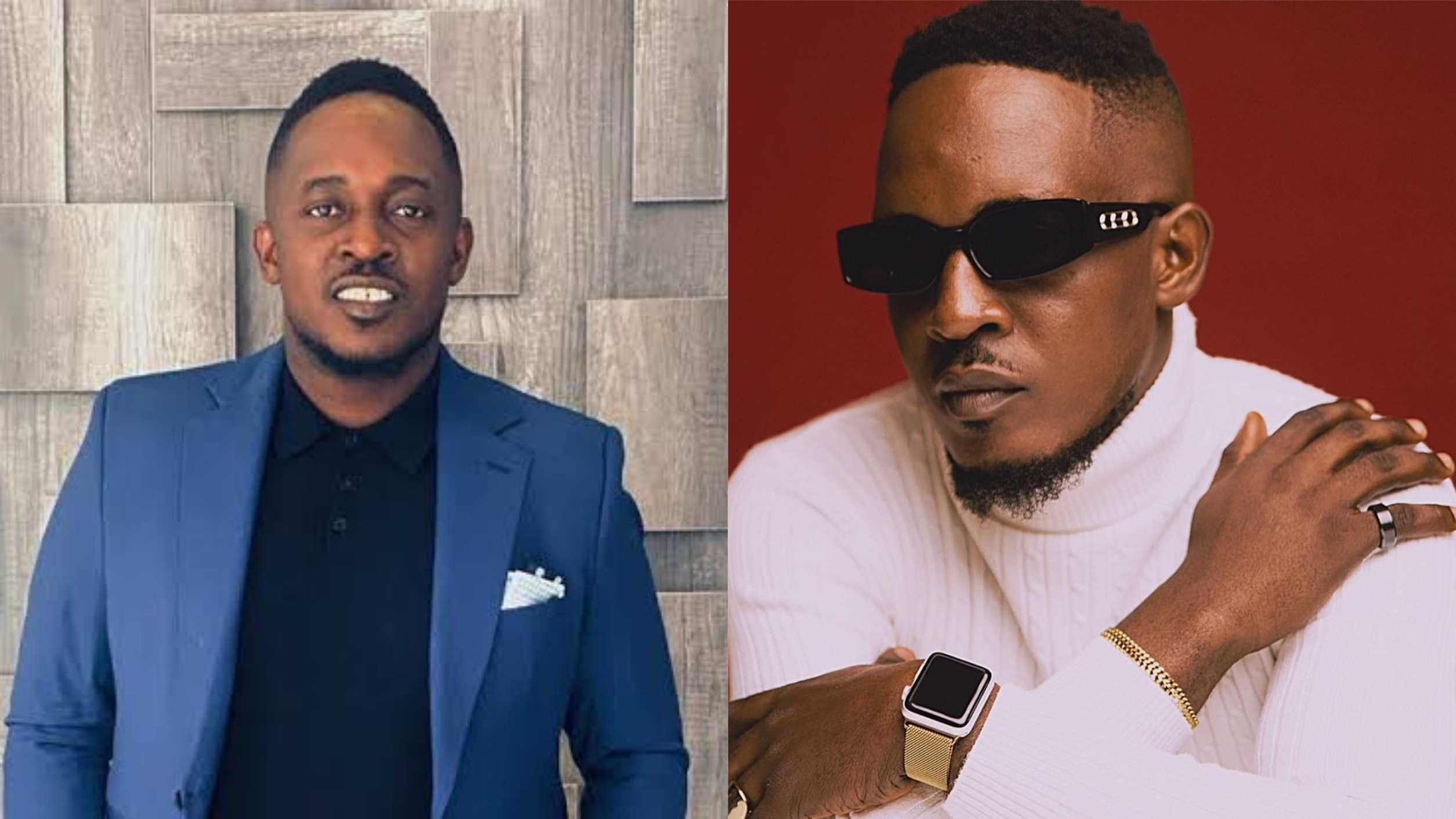 Sensational rapper, Jude Lemfani Abaga better known as M.I Abaga has recently taken to his social media page to voice his thoughts on today's society's morals.


In what he called facts, M.I Abaga stated that wealth and power are valued more than moral value and integrity in our culture.
The main sin in society, according to the hitmaker, is poverty, not pride. Nigerians reacted positively to his remark, stating that they agreed with him and they contributed their two cents to it.
Some netizens opinions;
@blaqbeeuutee wrote; "Exactly!! Nigeria especially has the highest percentage of poverty mentality that is why everything to an average Nigerian screams money and more money without caring or knowing the source."
BizhiDbeatchief wrote; I couldn't agree more. In our society talking to people with respect will be seen as a sign of weakness on your part. They will take u as dodoyo….. Especially on the streets….. Yeah poverty is now a much more threatening cankerworm eating at a faster rate than normal in our..
ballerthrone wrote; "Poverty it is.. He is right .. an example of this is James brown and bobrisky"
kelmilli wrote; "Abeg ?? make una leave poverty and relationship alone make dem rest
All I see everyday is dis both ??"
swatonyx wrote; "Moral values are fast declining. If you talk they'll say "mind your business or sinne4 calling others sinners"."