Entertainment News
'The birth of Ire added so much joy and happiness to my life' – Toyin Abraham says amidst rifts with Liz Anjorin
Nollywood actress, Toyin Abraham has continue to reflect on the birth of son, Ire, noting that it brought joy and happiness to her life.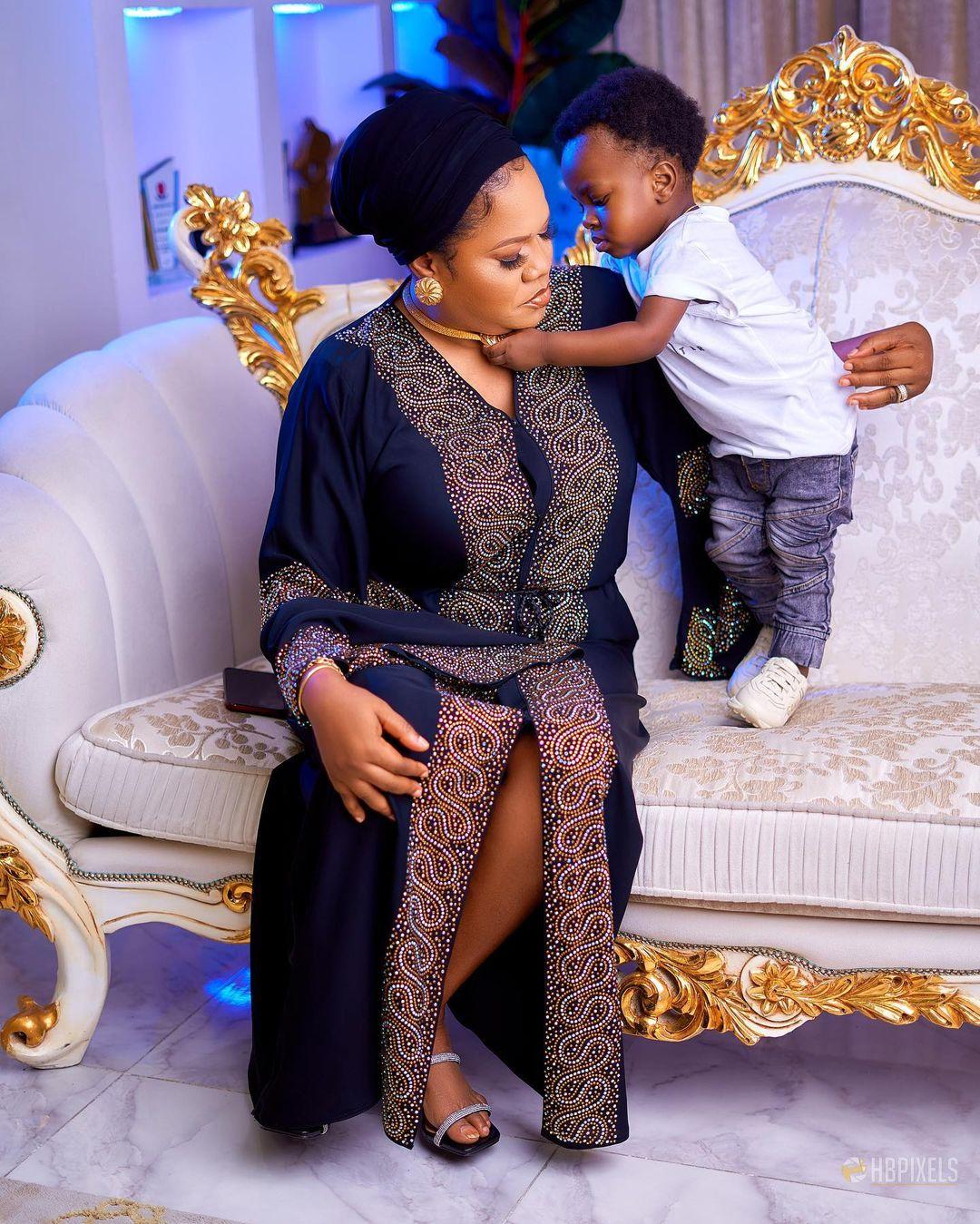 It would be recalled that Toyin Abraham voiced out her frustrations after her son and husband were dragged into her dramatic scene with Lizzy Anjorin.
Toyin Abraham wept profusely as she revealed how it hurts hearing her son's name in the midst of a scandal she's innocent of.
The star actress in a new post have now showered praises on her son, preaching to women on why they shouldn't relent on seeing their children are nothing short of their best.
Sharing a video of her husband and son playing together, Toyin wrote;
The birth of Ireoluwa added so much joy and happiness to my life. This inspired the creation of the phenomenal IRE game.
From a mother to another, never relent on your strive to see that our children are nothing short of their best. Today we are inspiring families.