"The beauty and the beast" – Maraji says as she shares cute mother and son photos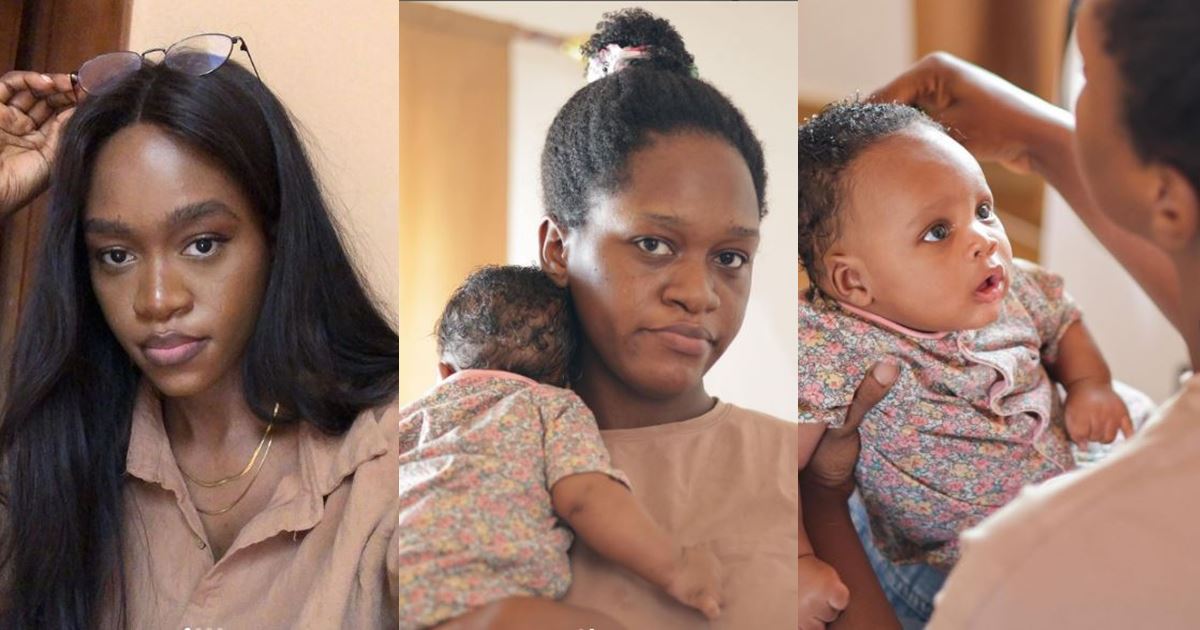 Comedienne, Gloria Oluruntobi, better known as Maraji has left fans and followers gushing as she shares cute photos of herself and her baby.
Recall that the skit maker had taken to social media on 21st April to announce the arrival of her first child, a boy.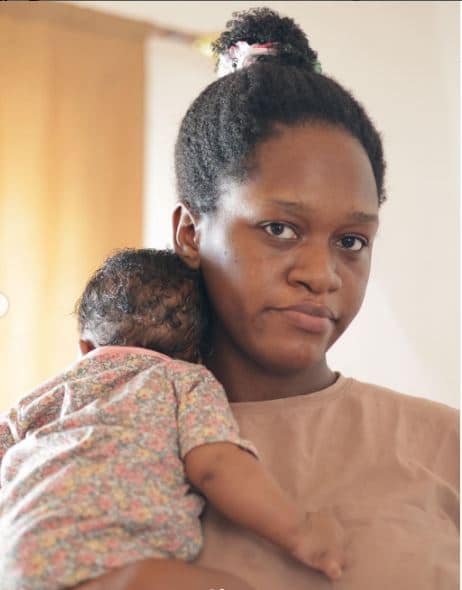 In a recent development, the content creator shared some cute mother and son photos which triggered several reactions.
Captioning the post, she wrote:
"The beauty and the beast 😂😂😂😂"
Refer to the post below:
Also, check out some reactions beneath:
oliveemodi wrote:
"Well done Mummy, you're done just fine looking after our baby. You're still a spec and a half😍. God strengthens you 🤗❤️"
sharonoreoluwa__ wrote:
"How many month is our baby again? Because ahhhhh🥺🥺🥺😍"
anniepearl__ wrote:
"Y'all look so beautiful 😍😍😍what happened to ur brows tho😂😂😂. God bless u both"
snackcourt wrote:
"Na you know where you see Beast ooooo…. Me I'm seeing BEAUTY AND BEAURII😍"