Tems reflects on experience in Ugandan prison a year after
Famous singer, Tems, has recently taken to Twitter to reflect on her time in a Ugandan prison one year after the incident had happened.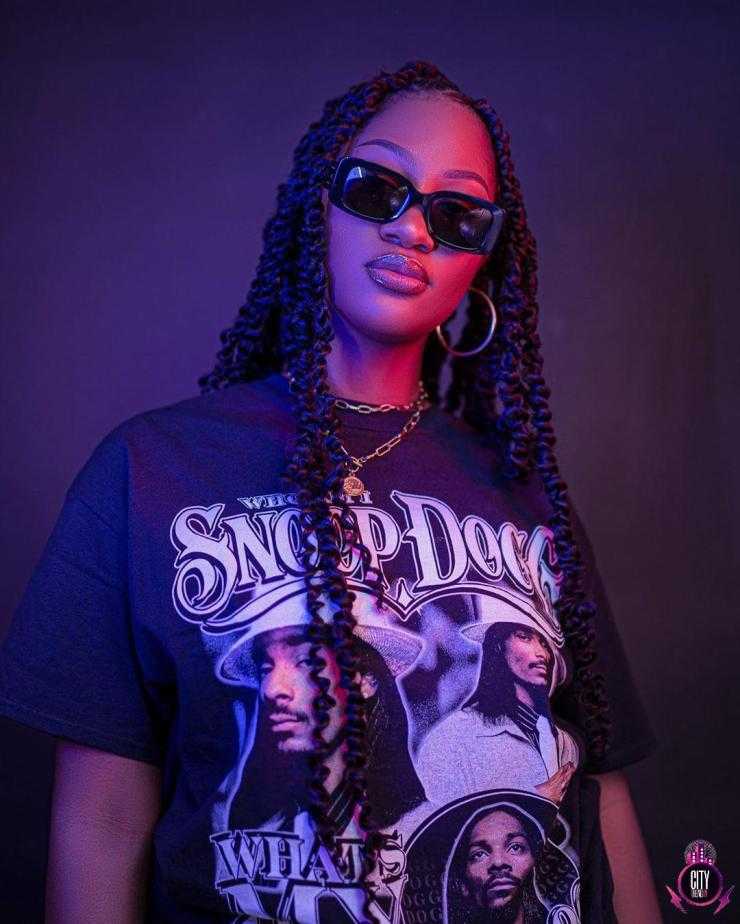 It can we'll be remembered that the 'crazy things' crooner and fellow singer, Omah Lay were arrested and remanded in prison in Uganda last year for violating the country's COVID-19 safety measures.
The two, who had gone to the East-African country for a concert, were charged in court on charges of negligently doing acts likely to spread an infectious disease.
A year later, the singer has taken to the twitter platform, to reflect on how much progress she has made since the incident.
"This very day Last Year, I was sitting in prison in Uganda bonding with women and kids. I almost can't believe the things I've seen so far. All I can say is God is too awesome and He will always have the last and final laugh", she tweeted.