Singers, Omah Lay and Tems arrested in Uganda for violating COVID-19 protocols
Popular Nigerian singers, Omah Lay and Tems have been arrested in Uganda for violating the country's COVID-19 safety measures.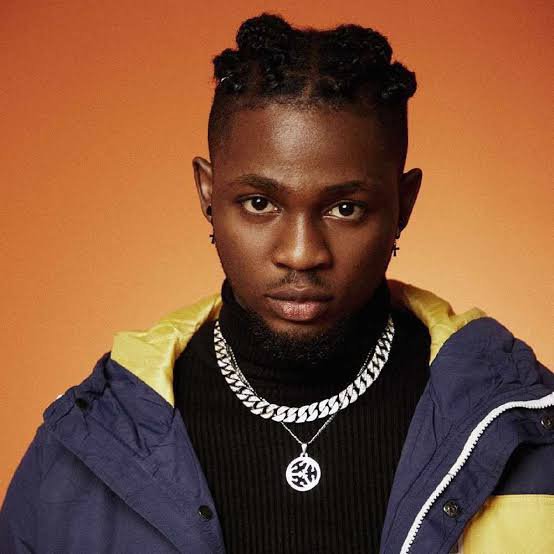 The singers held a sold-out concert in the East-African nation with a massive turnout from Ugandan fans.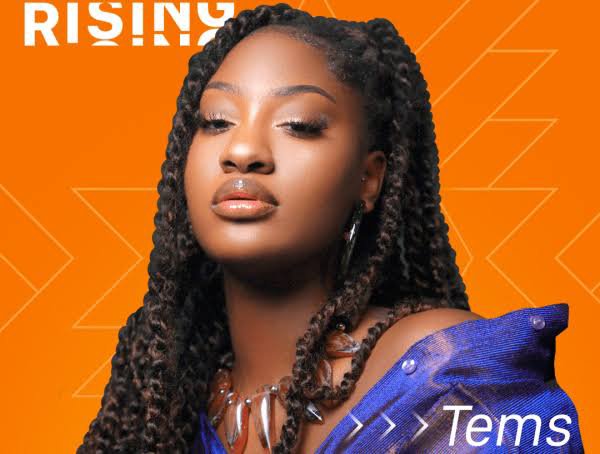 However, outcry from the country's entertainers led to their arrest, as they accused their country's security of partiality – arresting citizen entertainers while letting foreign artistes go scot-free when they violate Covid-19 protocols.
Kampala's Assistant Superintendent of Police, Owoyesigyire, made the announcement on Sunday, December 13, via his official Twitter page.
He tweeted, "Nigerian Artist Omah lay has been arrested by katwe police, the manager of the venue one Dungu Ivan and the Events manager Prim Kasana are also in custody."
In a rejoinder tweet, he also wrote, "Temilade Openiyi Aka Ms Tems (Artist) also been arrested with her manager Muyiwa Awomiyi"
Temilade Openiyi Aka Ms Tems (Artist) also been arrested with her manager Muyiwa Awomiyi

— Owoyesigyire (@Lukowoyesigyire) December 13, 2020